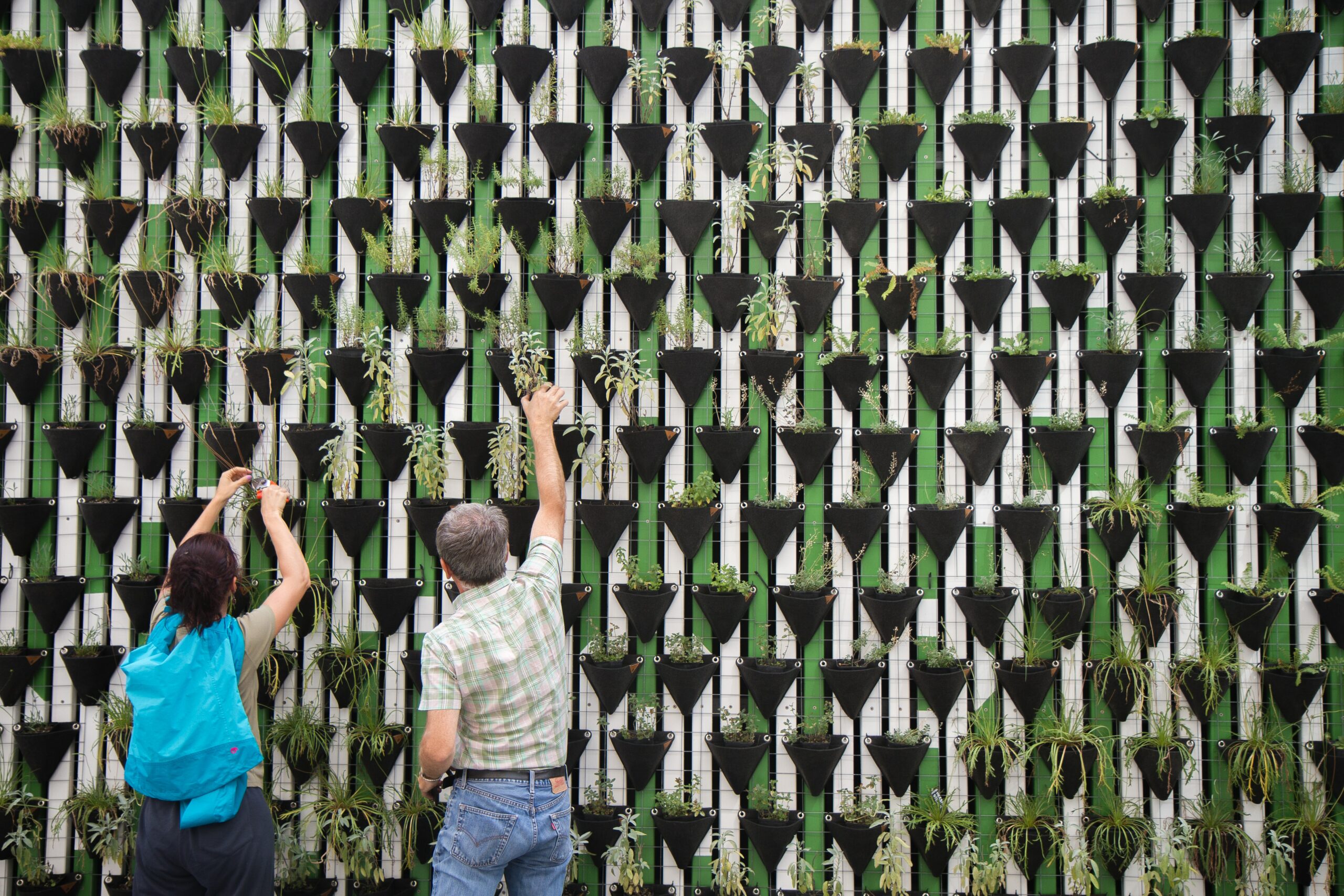 5 Ways Businesses Can Rethink Technology Strategies to Achieve Sustainability Goals
18/01/2023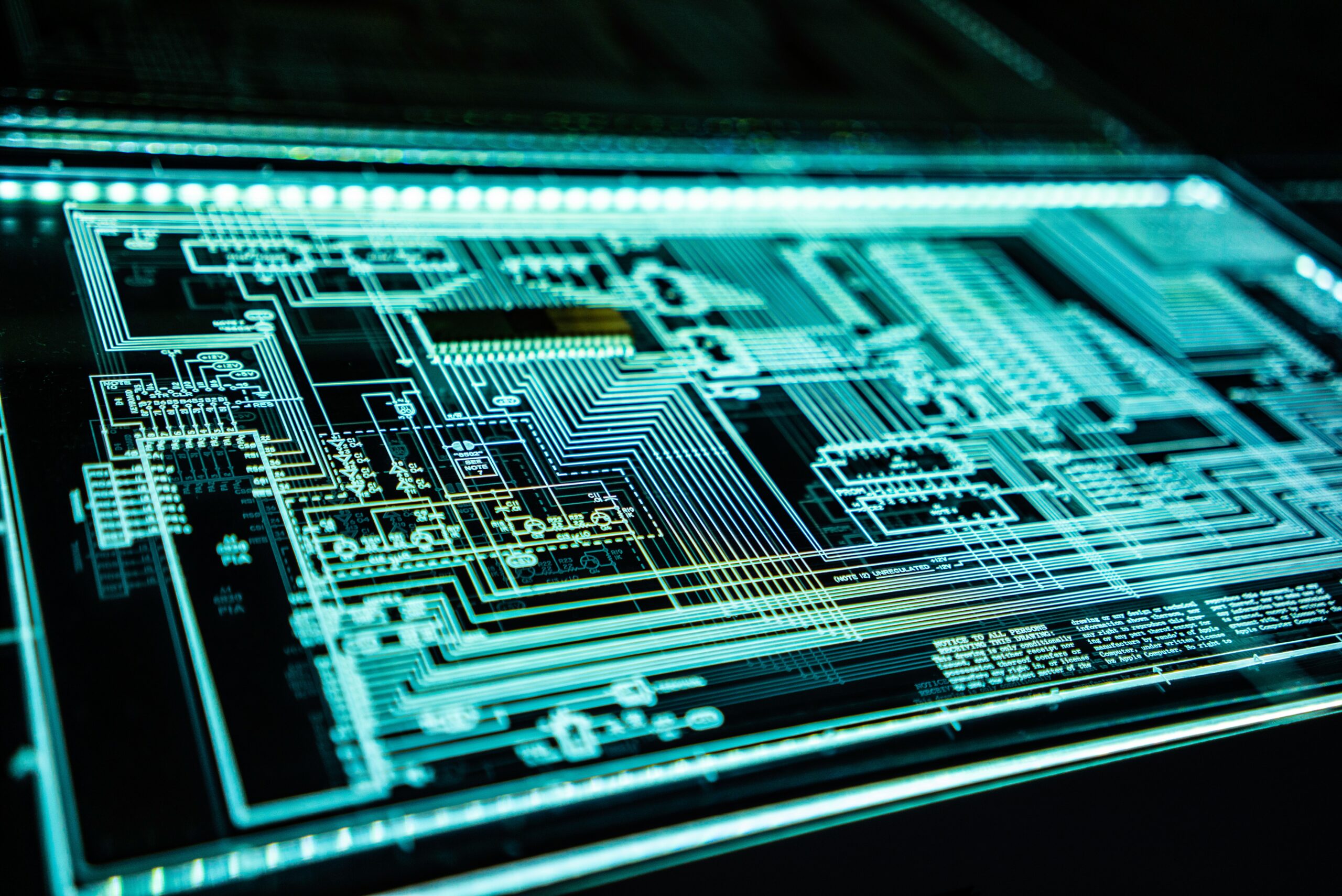 How does Ransomware impact my VMware environment?
22/02/2023
Microsoft 365 Basic
Microsoft announced that the OneDrive Standalone plan became Microsoft 365 Basic on 30 January, 2023 and includes the same 100GB of cloud storage as well as ad-free and secure email with Outlook. Existing customers have automatically transitioned at the end of January and advanced security features will also be added later in 2023.
Windows 8.1 End of Support
A reminder that Windows 8.1 reached End of Support on 10 January, 2023 at which point software updates were no longer provided. It's also worth noting that Microsoft are not offering Extended Security Updates for Windows 8.1. Speak to us to understand your options
Licensing hosted RPA scenarios
Power Automate now supports two hosted RPA scenarios to enable organisations to set up and scale automation. As a reminder, RPA desktop flows can be run either with human interaction (known as "attended") or without ("unattended"). The new options offer a hosted machine for attended or unattended RPA aimed at users who want to build, test or run automation. Alternatively, there's a hosted machine group option for unattended RPA which offers automatic scaling and dynamic load balancing. From a licensing perspective, you need to acquire a Hosted RPA Add-on licence for as many bots as you want to run concurrently, and this licence has a prerequisite of either the Power Automate Per User with Attended RPA licence or a Per Flow licence.
Microsoft European price increases
Another reminder that some of the "price harmonisation" impact has been confirmed with the following increases announced for cloud products and set to start April 1, 2023:
Please be aware of these increases when planning renewals and new purchases. Also bear them in mind further down the line when Microsoft offer you a discount on the impacted products…a 15% discount in the future is not the same as a 15% discount now! Speak to us now to understand how this could impact your organisation
Microsoft Intune Suite
The Microsoft Intune Suite will be generally available March 1st, 2023. The suite provides a set of advanced endpoint management capabilities, built on Intune, that will help customers simplify endpoint management, protect their hybrid workforces, and deliver better user experiences across their organizations.
Microsoft Intune Suite includes the following advanced endpoint management solutions in one suite: 
• Remote Help 
• Endpoint Privilege Management (public preview targeted for inclusion on 3/20/23 and GA targeted for 4/20/23)  
• Tunnel for Mobile App Management (MAM Tunnel) 
• Management of specialty devices 
• Initial set of advanced endpoint analytics capabilities 
 Additional capabilities will be added to the Microsoft Intune Suite in the future: 
• 3rd party app catalog and automated app patching
• Cloud certificate management 
• Multiple managed accounts on a single device
• Future advanced capabilities
Microsoft Intune Plan 2
Microsoft Intune Plan 2 will be generally available on March 1, 2023. Microsoft Intune Plan 2 includes a subset of capabilities from the Microsoft Intune Suite:
• Tunnel for Mobile App Management (MAM Tunnel) 
• Management of specialty devices
• Future advanced capabilities
Microsoft Intune Plan 1 includes management capabilities currently available in EMS E3, Microsoft 365 E3/E5/F1/F3, and Business Pro.
Standalone offers
The advanced endpoint management solutions included in Microsoft Intune Suite can also be purchased as add-ons to Intune or Microsoft 365 plans that include Intune: 
• Remote Help is generally available now.  
• Endpoint Privilege Management is targeted to be generally available on April 1, 2023.  
• Other standalone add-ons can be purchased when the capabilities become generally available.