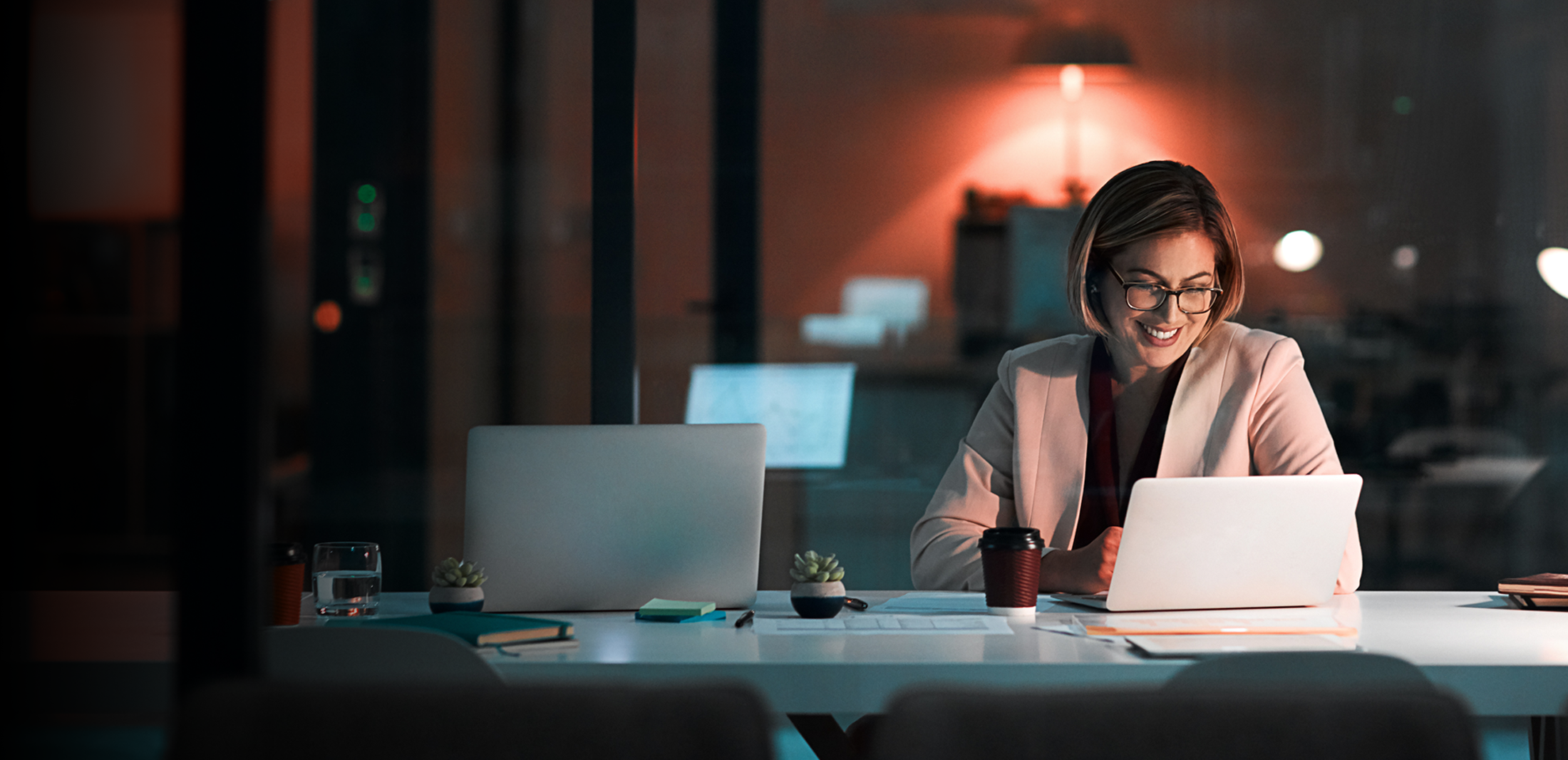 Microsoft Monthly Newsletter: June 2023
20/06/2023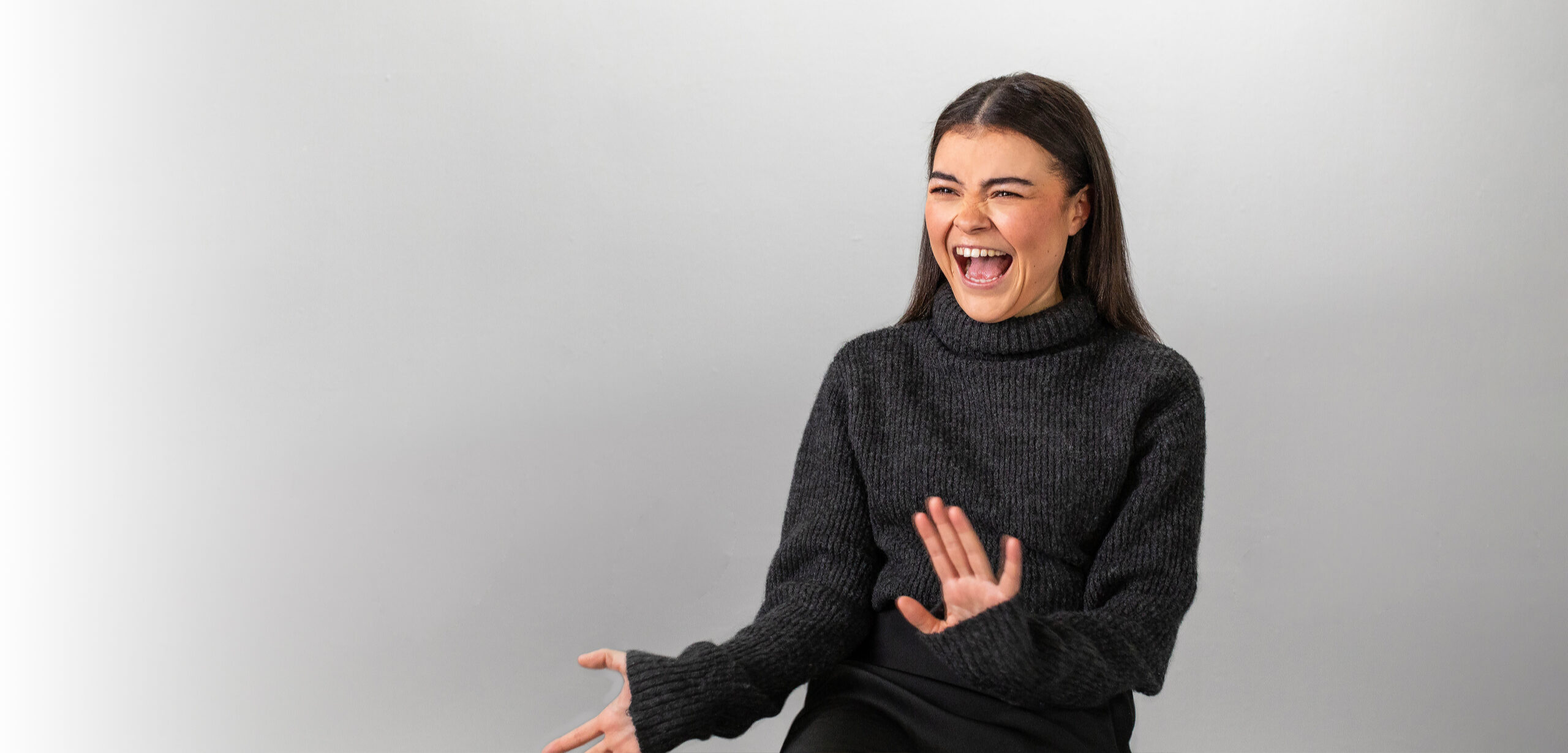 Effective Outsourced IT Resourcing: Six Top Tips for Maximising Success
28/07/2023
Microsoft Inspire 2023 was held between July 17th to July 20th and these are the main updates from a Microsoft licensing, products and commercial stance. A general theme was generative AI. Ultima, like other top-tier Microsoft partners, are crucial to ensuring customer readiness of data and talent.
Microsoft CoPilot
Pricing has been announced and it is $30 per user per month, although general availability has not been confirmed. Please note that UK customers, and especially those with active EA will benefit from programmatical savings, and CSP will have a lower price point too. However, this is a higher price point that I predicted and also there is no difference regardless of the qualifying base license. As CoPilot is essentially an Office add-on, and the Office product is the same in E3 and E5 – Microsoft has confirmed that CoPilot will be the same additional cost.
The high price will force customers to identify and certainly think more carefully, about which employees will benefit the most from CoPilot. There will need to be real concrete RO to justify these high costs. This simply increases the demand for the CoPilot readiness workshops to explore user scenarios and prepare your organisation. Please speak to Ultima about our CoPilot workspace readiness solution and engagement.
Bing Chat Enterprise
BingChat Enterprise can be accessed securely from your own M365 ecosystem. It was created to address the enterprise concerns about privacy. With Bing Chat Enterprise, commercial data is protected and not mixed with web data, or shared with Microsoft. This data is also NOT used to train the AI model, wiping clean each time. Bing Chat Enterprise is included within the Microsoft 365 E3 and E5 licenses. It is available as a standalone license and this will be priced at $5 per user per month
Sales Co-Pilot
New App now in General Availability. It is embedding CoPilot functionality and CRM data from Dynamics, Salesforce or another platform – with Microsoft365. It integrates with PowerPoint to provide business sales guides, reports and tips.
Multiparty private offers
Multiparty private offers in Microsoft marketplace are now generally available. More updates expected later in the year but speak to Ultima to understand this opportunity. Azure.
Azure funding – AMM
AMMP is now known as AMM (Azure Migrate & Modernise) funding. Microsoft has increased the pot available to support customers with the Azure migration of their servers and services. Ultima has strong experience and knowledge around this, and we have supported many customers so please contact us to learn more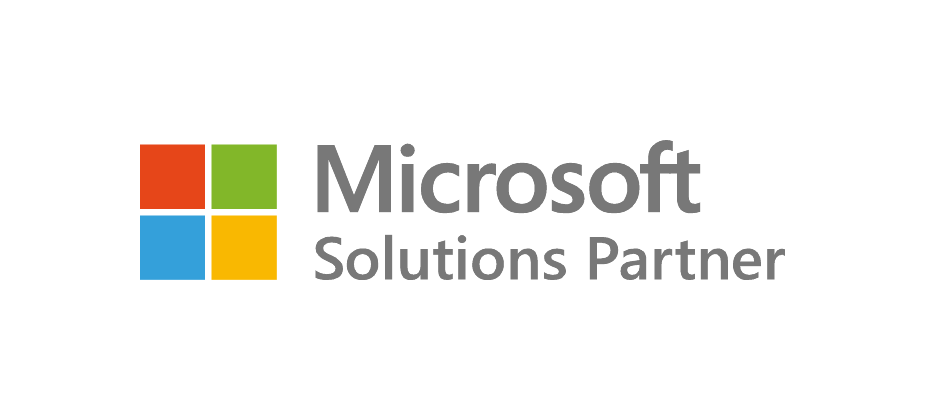 Ultima's partnership with Microsoft
We've been a Microsoft partner for over 25 years and hold five out of six key Microsoft Partner Designations across Security, Modern Work and Azure (which includes Infrastructure, Data & AI and Digital & App Innovation). We have also been awarded Advanced Specialisations in Calling for Microsoft Teams, Windows Virtual Desktop and Infra and Database Migration.
As a FastTrack Ready Partner, Ultima can help you deploy Microsoft 365 at no additional cost and provide you with more efficient, customised, and enhanced solutions with extended support capabilities.
As a Gold Microsoft SI, LSP and ESA, our customers can leverage both technical and software licensing expertise from one partner.