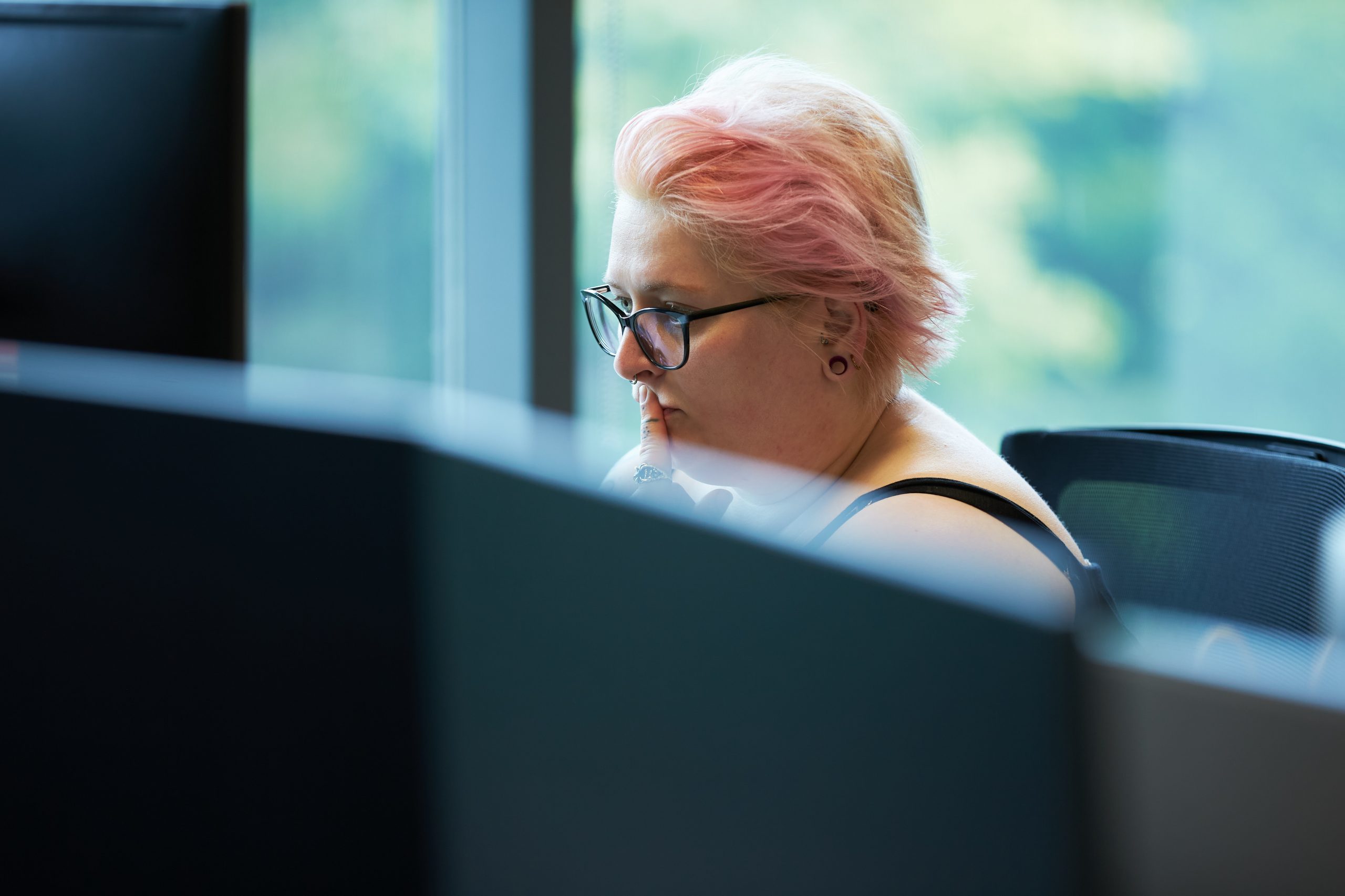 Managed Workspace Improves Employee Satisfaction
16/11/2022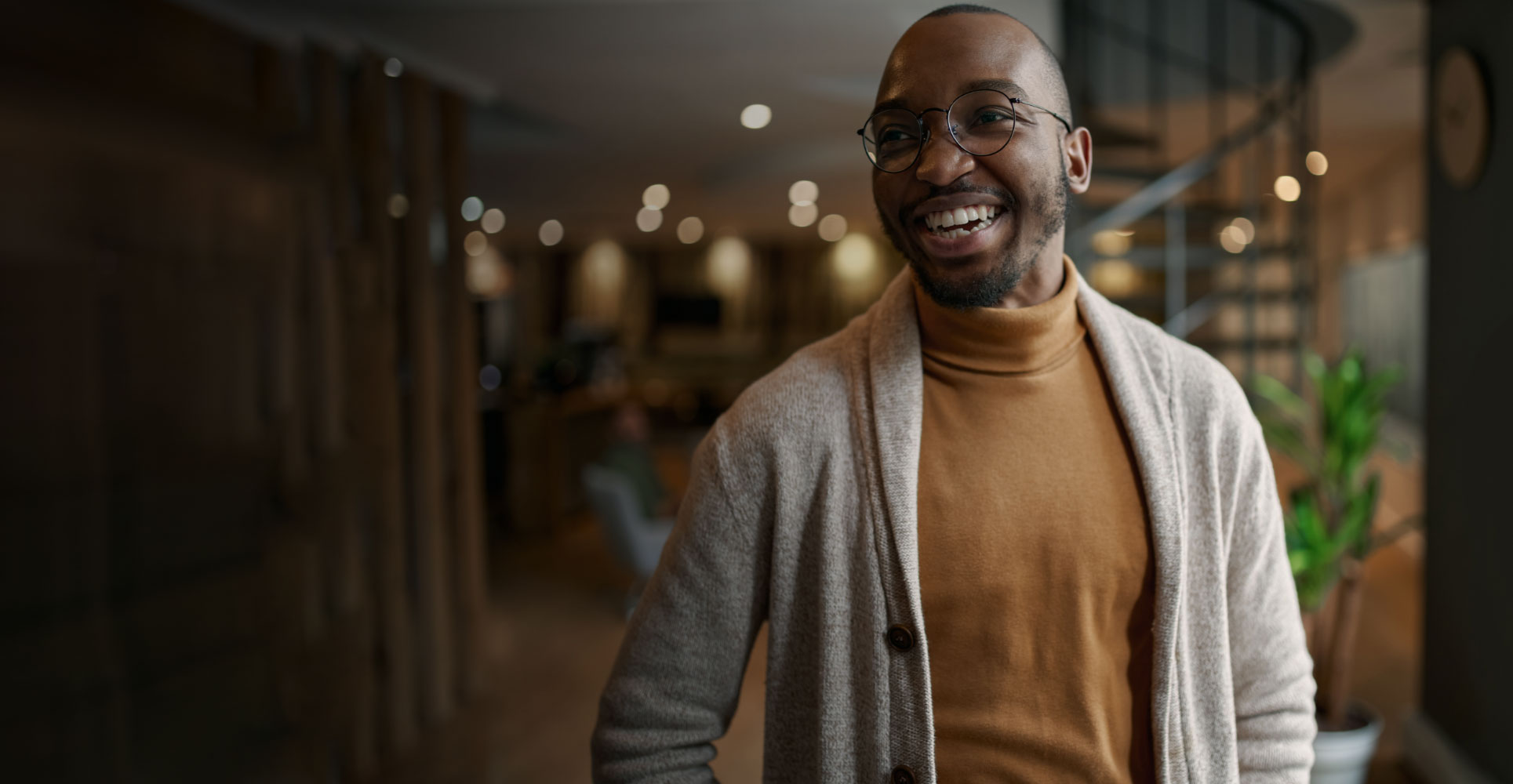 New Security Features for Azure/Office 365
25/11/2022
Microsoft has announced that they are increasing their SQL Server Licenses by 10% from 1st January 2023. This follows the launch of the SQL Server 2022 and will have repercussions for SQL on-premise SKUs including Software Assurance.
Will you be affected?
SQL server subscriptions purchased via CSP will be affected, as will all channels and volume licence programmes. However, there will be no change to the metered cost of running Azure SQL Database.
For older servers, there is little price difference as most of those servers are running less than 4 cores per processor. – MetrixData360 article
If you would like to discuss this price change and how it will impact your business, please contact your Ultima Account Manager.
Why Ultima and Microsoft?
We've been a Microsoft Gold partner for over 25 years and accumulated 14 Microsoft Gold Partner Competencies spanning App Dev, Cloud Platform, Data Management Business Apps, and Mobility and Productivity. We have also been awarded Advanced Specialisations in Windows Server & SQL Migration and Calling for Microsoft Teams.
As a FastTrack Ready Partner, Ultima can help you deploy Microsoft 365 at no additional cost and provide more efficient, customised, and enhanced solutions with extended support capabilities.
As a Gold Microsoft SI, LSP and ESA, our customers can leverage one partner's technical and software licensing expertise.