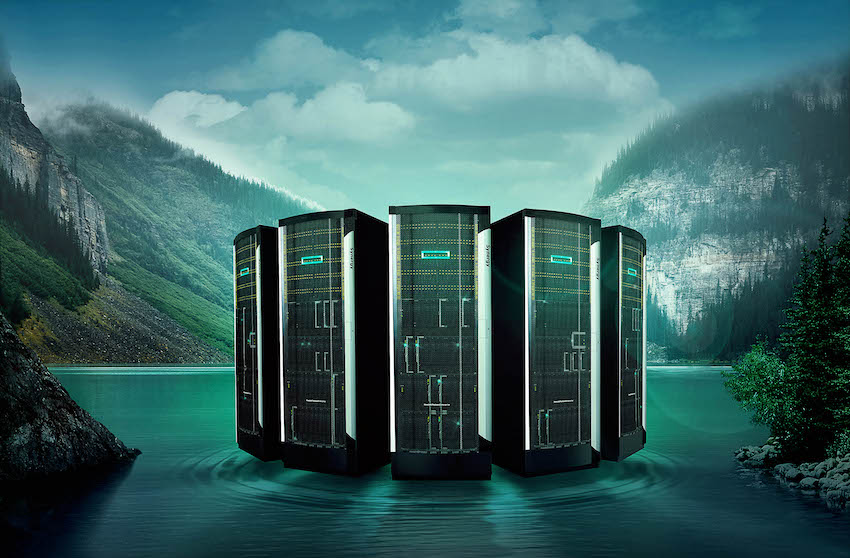 HPE GreenLake Moves from Incubation to the Heart of Everything
13/11/2022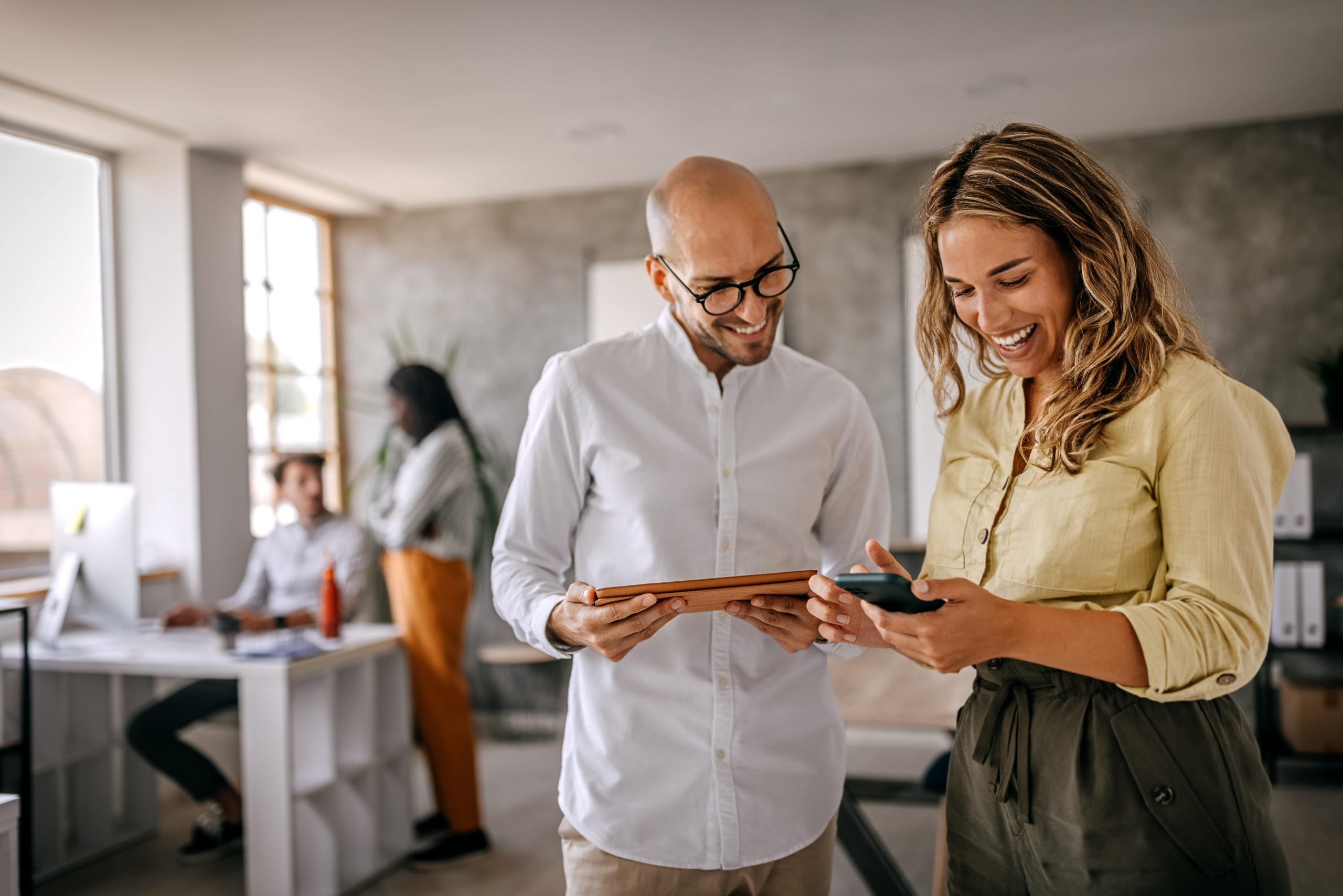 Microsoft increases prices for SQL Server Licensing
20/11/2022
Successful businesses create a culture that places a positive employee experience at the heart of their workspace strategy. They attract the best talent and deliver a dramatic increase in workforce productivity. But achieving this can be a daunting task.
With the emergence of flexible ways of working, many different forms of communication and the perils of cyber security, focusing on creating an attractive employee culture has never been more important. We all know that businesses are no longer an assortment of standalone services; instead, they have evolved into complex entities that require a blend of support to meet the high expectations of a tech-savvy workforce.
Here's where Ultima's Managed Workspace comes into play. Outsourcing your workspace management can help ensure your employees are efficient and satisfied. Managed Workspace, powered by Microsoft 365, delivers secure, hybrid ways of working, enabling users to be at their most productive. It is a user and device-centric combination of lifecycle services, service management and continuous technical innovation. At Ultima, we use best-in-class products wrapped up in a straightforward monthly payment model.
You might want to outsource everything or look to retain capabilities in-house. We'll support you, whatever, by providing a base level of service with optional modules that provide an increased level of ownership and accountability. In essence, we ensure all your onboarding needs are met, all apps and emails are working smoothly, devices are managed properly, and your infrastructure and security are top-notch. Our service will eradicate the pain typically associated with workspace management, enabling your IT teams and employees to focus on more valuable tasks
We will configure, secure and fully maintain your workspace. We have thousands of hours of modern workspace experience. Whether you need to merge systems following a merger or acquisition, are migrating your on-premise production environment to a virtual one, or need help with Microsoft Mail or SharePoint – we can help speed up the process and make sure your systems are optimised and working for everyone.
So, what are the benefits of Managed Workspace to employees?
Employees will see an 85% reduction in time to boot their devices and an 85% reduction in crashes. They will also have a 222% increase in battery life. All those little niggles that make using IT annoying will disappear, and they will have the best apps and communication platforms to work with.
And the benefits of Managed Workspace to your IT team?
A 35% reduction in help desk calls due to increased performance and stability across your workspace. By leveraging the modern application stack, they will have a whopping 95% reduction in user device set-up time. They will also have a 50% increase in time back from maintaining the infrastructure.
What about employee engagement?
A well-run managed workspace will result in a 15% increase in employee engagement (figure from a Qualtrics employee engagement survey) and a 31% improvement in employee effectiveness. Overall, employees will feel 121% more valued by their company, which will have a significant impact on your business outcomes. Not only will employees be more productive they will stay with you longer.
It's rare to find an organisation whose success isn't linked to the execution of its workspace strategy – click here to find out how to improve yours with our Managed Workspace offering or contact us to discuss your needs