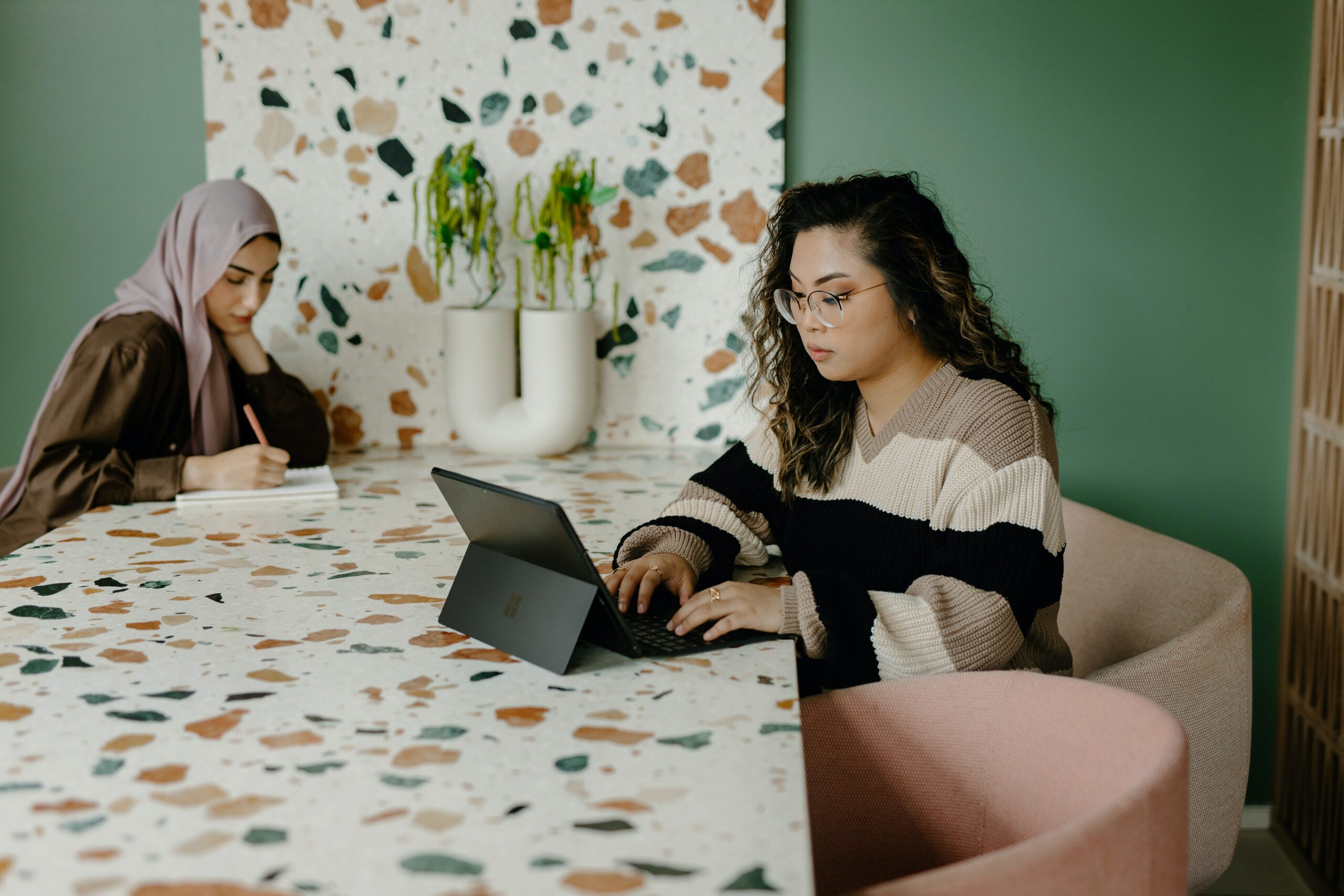 5 Benefits of Choosing a Microsoft Cloud Solution Provider: Save Money and Streamline Your IT Infrastructure
05/01/2022

1-Year Anniversary: Ultima & Ecologi Partnership
22/08/2022
Businesses are making great progress in becoming technologically advanced, with their focus turning to the "digital imperative"- that is, delivering integrated technology that helps them differentiate themselves and do more with less.
This was one of the core messages at this years Inspire. Other key updates included:
Digital Contact Centre Platform
One of this year's new announcements is the Digital Contact Centre Platform, an open, collaborative solution that brings together the recently acquired Nuance along with Dynamics 365, Power Platform and Microsoft Teams. It helps organisations create a seamless experience for customers reaching out across any channel.
Organisations will be able to leverage this platform to build contact centre experiences that are tailored to the customer, with a seamless experience thanks to the collaboration across channels – whether that is a modern Teams Voice telephony solution, online live chat boxes or AI-driven chatbots.
Hybrid Working is here to stay
Work flexibility and connectivity go hand-in-hand, but one cannot thrive without the other. New Microsoft enhancements across 365 and Teams will allow you to more easily work in remote locations while still feeling connected and able to give feedback.
With Excel Live, you can collaboratively edit workbooks directly from the Teams meeting window.
Collaborative annotations allow people to engage with content shared in a Teams meeting.
Video messages will be introduced to Teams, giving users the ability to record, edit and send a short clip in a conversation
Microsoft's employee experience platform Viva has been helping increase productivity by providing modules that can unite teams and enable leaders to guide the network. One of these modules, Engage, offers features like Stories which help to establish an engaged community and grow interaction with leadership.
Windows 365
Windows 365 has been a key enabler of the hybrid way of working. With a number of features added since its debut last year, it is one of the few platforms that can be used on any device and always have access to the latest features.
Using Windows 365 and modern endpoint management, organisations have been able to streamline the onboarding process for employees, create a better hybrid working experience, reduce infrastructure costs, and improve security.
Two new features in Windows 365 include:
point-in-time restore, which allows administrators to restore a cloud PC;
the Autopatch service, which automates Windows updates for improved security
New Azure Capabilites
Microsoft is using Azure to improve digital innovations for its customers and partners, such as migrating to the cloud. By building a multi-cloud, multi-edge infrastructure, Microsoft will enable more organisations to innovate by having faster access and improved data residency through 3 new capabilities:
Azure Confidential Computing capabilities are available for organisations to handle sensitive data in the cloud with even more enhanced protection;
Azure Center for SAP Solutions will be available to deploy and manage SAP workloads so you can run an SAP system seamlessly with the Microsoft Cloud;
Azure Arc Boost Program will allow organisations to build apps with Azure services that run across environments, thanks to Microsoft's partnership with Intel.
Microsoft also announced the Azure Space Partner Community, which will offer new ways for organisations to use space data to widen their scope of connectivity and gather insights.
Enchanced Security Across Cloud & Platforms
Microsoft is the only cloud service provider with a customer base that spans across all three platforms, and as one of the leading providers of security software, they continue to improve. With Microsoft Defender for IoT, they offer their software with connected devices, giving increased protection.
If you'd like to know more about how Ultima can help your organisation deliver on the digital imperative, get in touch