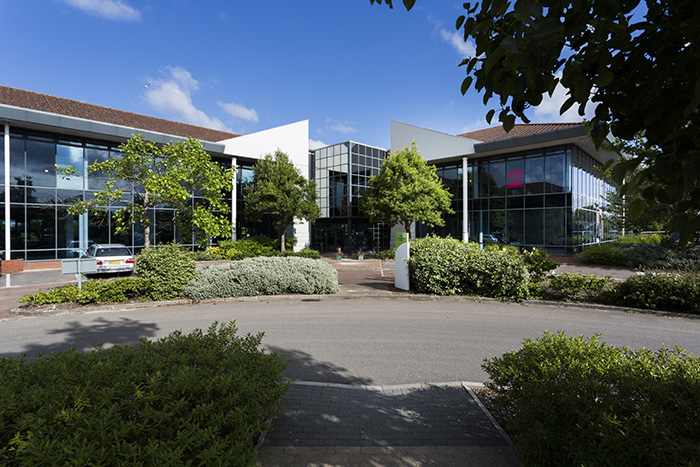 Microsoft Monthly Webinar: Crucial Announcements and Updates
20/03/2023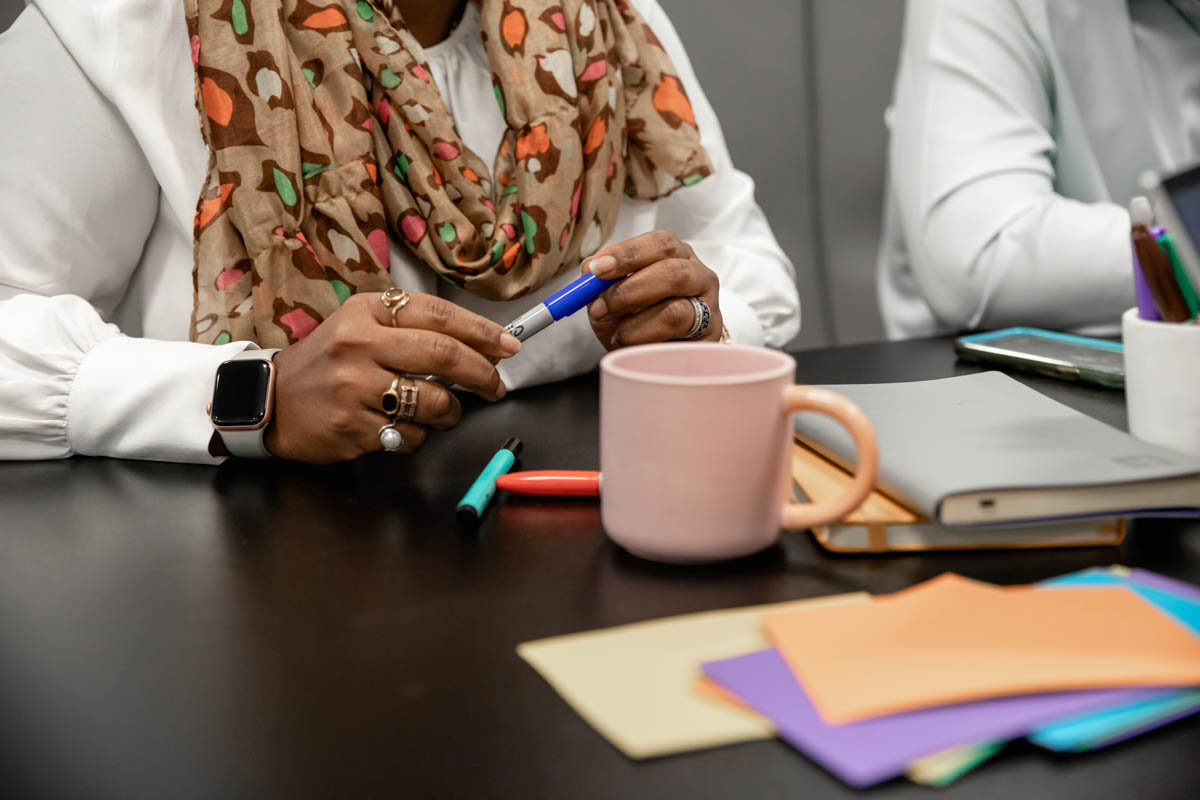 Microsoft Monthly Newsletter: March 2023
22/03/2023
If, like me, you've been watching the rapid development of ChatGPT and wondering "what's next", Microsoft's announcement of Co-Pilot last Thursday is a turning point in terms of how the large language models (LLMs) defined by ChatGPT can start to be used for practical purposes as well
Working in the IT industry it's safe to say we're used to a fair amount of change. In fact, some of the global events impacting the changes in the IT industry were the subject of my blog following Canalys Forums last year. Whilst change is constant, it's only occasionally that something comes along with the potential to be truly game-changing though.
Introducing Microsoft Co-Pilot.
Microsoft recently announced the launch of Microsoft 365 Copilot, an AI-powered feature that helps users perform their tasks more efficiently. This feature is designed to act as a virtual assistant, assisting users with their daily tasks, such as scheduling meetings, responding to emails, and even creating presentations.
With Microsoft 365 Copilot, users can access a range of features that make their work easier. For example, the feature can suggest topics for email responses, based on the content of the email. It can also help users find information related to a particular topic, using the Bing search engine.
Another feature of Microsoft 365 Copilot is its ability to automatically create a presentation based on the user's input. This feature is particularly useful for users who need to create presentations quickly and efficiently.
Microsoft 365 Copilot is also designed to help users manage their time more effectively. The feature can suggest time slots for meetings, based on the user's availability and the availability of other participants. It can also help users prioritize their tasks, based on their deadlines and importance.
The launch of Microsoft 365 Copilot is part of Microsoft's ongoing efforts to develop AI-powered features that make it easier for users to perform their tasks. The feature is available to all Microsoft 365 users, and Microsoft plans to add more features and capabilities in the future.
Overall, Microsoft 365 Copilot is a useful feature that can help users save time and be more productive. Whether you are an exec level leader or an IT Manager, this feature is worth checking out if you use Microsoft 365.