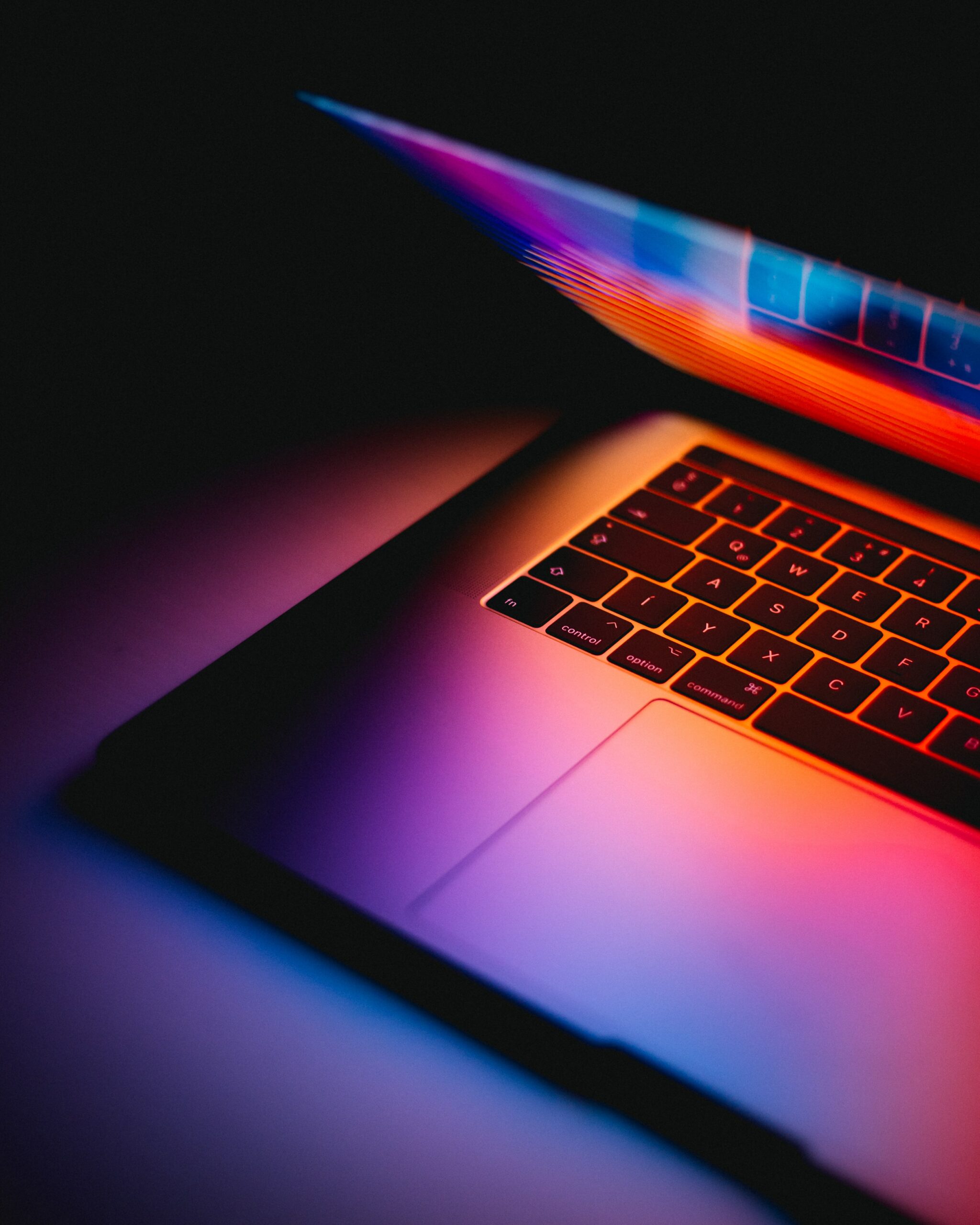 Can ransomware end my business, if so what can I do?
27/02/2023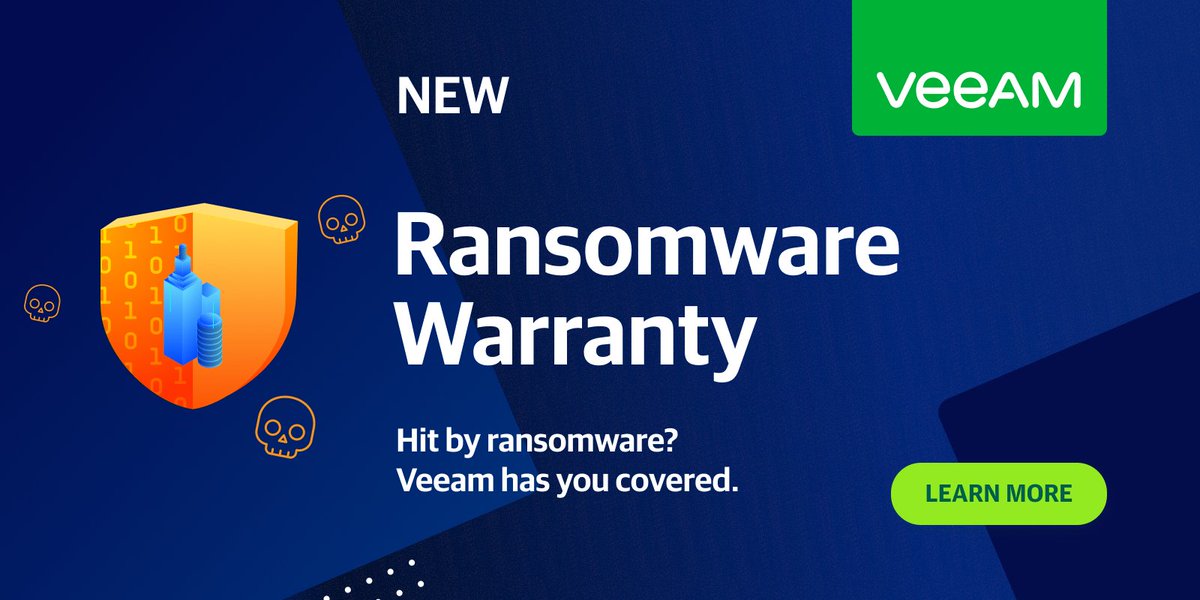 Veeam Back & Replication v12: 3 Things I Love
13/03/2023
International Women's Day (IWD) is a global event celebrated annually on March 8th to recognise the social, economic, cultural, and political achievements of women. The day is an opportunity to raise awareness about the ongoing struggle for gender equality and to call for action to address the challenges that women continue to face.
IWD has been observed since the early 1900s and has grown to become a global movement with events and activities taking place in countries around the world. Each year, IWD has a different theme to highlight a specific issue related to women's rights and empowerment.
What does this years theme mean to us?
What does this year's International Women's Day theme #EmbraceEquity mean to you? For Ultima, it means being intentional about prioritising inclusion and ensuring we are an equal, equitable place for all, every single day.
Throughout our journey to #EmbraceEquity, we are building on the initiatives we have already introduced and are excited to continue to shine a light on women's experiences in tech and how we can actively push for progress.
This year, we are featuring a series of posts acorss our social media channels from our valued employees, their stories and how they contribute to ensuring our Ultima workforce has the opportunity needed to reach an equal outcome. These are listed below:
Tamsin Ashmore, Chief Financial Officer
In a world, where I've spent so much energy pushing for equality, I've only realised with time that it is equity that I am striving for. Where due to circumstances, my path and experience is different and for me to be set up for success, changes need to be made to remove the systemic and structural barriers that I have faced as a female leader. At Ultima, I'm passionate about our actions counting and being an inclusive organisation for all.
Ewa Johnson, Marketing Director
On International Women's Day, I want to take a moment to reflect on the importance of embracing equity in the workplace.
At Ultima, we believe in equal opportunity and respect, regardless of gender, race, religion, or any other factor. This is not only the right thing to do, but it also makes good business sense. Research proves that diverse teams perform better. We want people to be innovative and have the confidence to make their voices heard so that we create a culture that boosts employee morale, enables true potential and ultimately drives business growth – as one united team.
As Marketing Director at Ultima, I am personally committed to fostering a workplace that celebrates and supports women.
But there is still more work to be done. On this International Women's Day, I encourage all organizations to take a closer look at their own practices and make a commitment to creating a more equitable workplace for all. Let's celebrate the achievements of women past, present, and future, and continue to work towards a more inclusive world for all.
Teri Hudson, Resource Team Lead
Embracing equity to me means not just celebrating women's achievements but all our achievements.
Creating an inclusive environment is something everyone can take part in, it's just as important to have allies as it is to have women supporting women. It's important for us all to take part in International Women's Day and to continue to embrace equity, something Ultima continues to encourage and promote.
Jo Davies, Head of Service Resource and Operations
It's not about who you are or what label is attached to you, the focus should be on embracing everyone's abilities and promoting those around you and their successes.
Everyone talks about equality and giving people the same opportunities, but the reality is everyone is different and won't require the same opportunities to reach the same outcome. Yes, we need to adapt and embrace. But most importantly, we must celebrate each other's achievements until it becomes the norm and there are no longer definitions of male and female leaders only leaders.
Layla Walters, Service Delivery and Transition Team Manager
As a Woman in Tech who has seen many changes in equality and one who hopes to reach equity in the workplace, I like to remind myself of a quote by Sheryl Sandberg: "In the future, there will be no female leaders. There will just be leaders".
What does International Womans Day mean for you? Let us know in the comments or on social media.