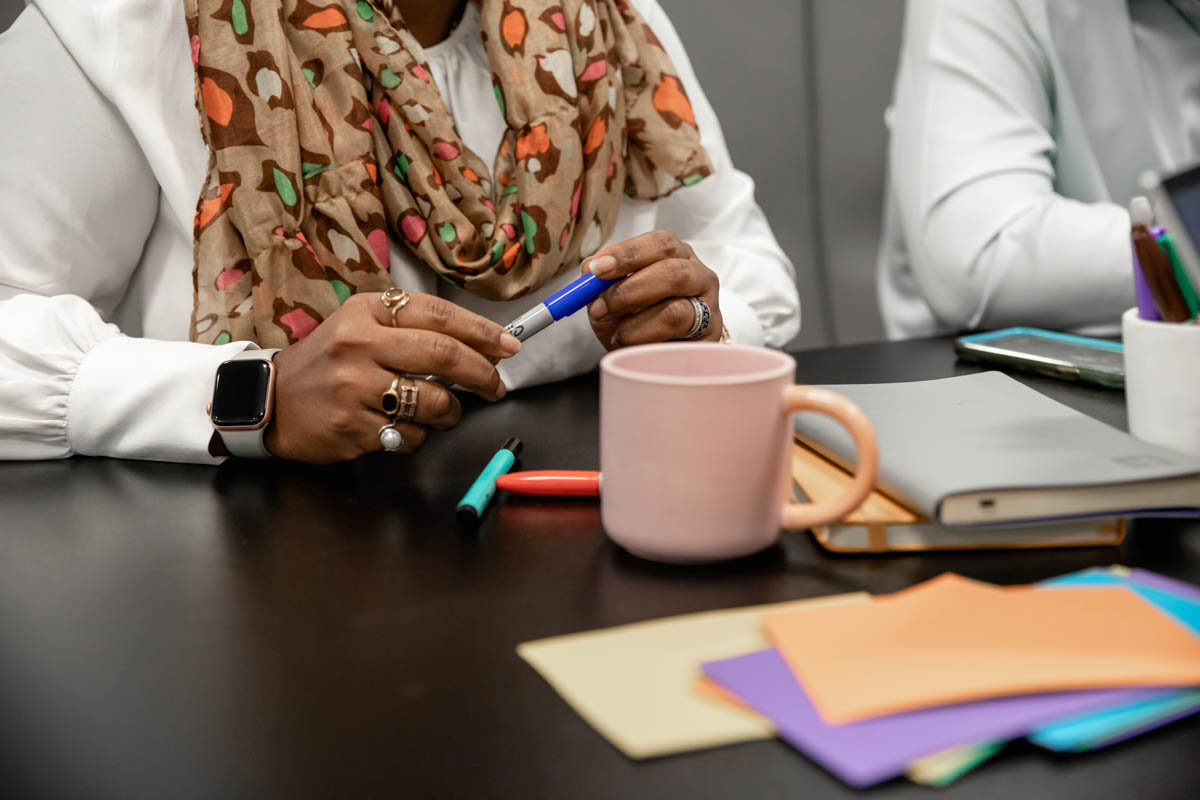 Microsoft Monthly Newsletter: March 2023
22/03/2023
How to deploy a multi-layered data protection and recovery solution with CommVault
27/03/2023
Citrix has announced an 8% price increase for all relevant Citrix products due to current inflation and rising costs. The price update will occur on April 17th, 2023, across all locations. Despite these changes, Ultima, a Platinum Partner in Workspace and App Delivery & Security remains a trusted advisor for its customers and is committed to supporting them through this transition.
The following Citrix products will have an 8% price increase as outlined below. Applicable Citrix products include:
● Citrix DaaS
● Citrix Virtual Apps On-Premise Term
● Citrix Virtual Apps & Desktops On-Premise Term
● Citrix Workspace
● Citrix Endpoint Management on-prem and service
● Secure Private Access
● App Protect
● Provisioning
● Analytics
● Hybrid Rights
● Remote Browser Isolation
● Software maintenance renewals for perpetual XenMobile, Citrix Virtual Apps, Citrix Virtual Apps & Desktops, Citrix Virtual Desktops, and Citrix Workspace
The corresponding software maintenance and support rates will also increase.
Existing quotes obtained prior to the price update will be honoured by Citrix, and their prices will not be affected. However, updated pricing will apply to any alterations made to current quotes or the addition of new quotes.
Finally, Citrix has introduced a new licensing structure, Citrix Universal, which combines Citrix Virtual Apps and Desktops with Citrix DaaS cloud services. If you have any questions regarding how these changes may affect your Citrix estate, please contact your Ultima Account Manager.