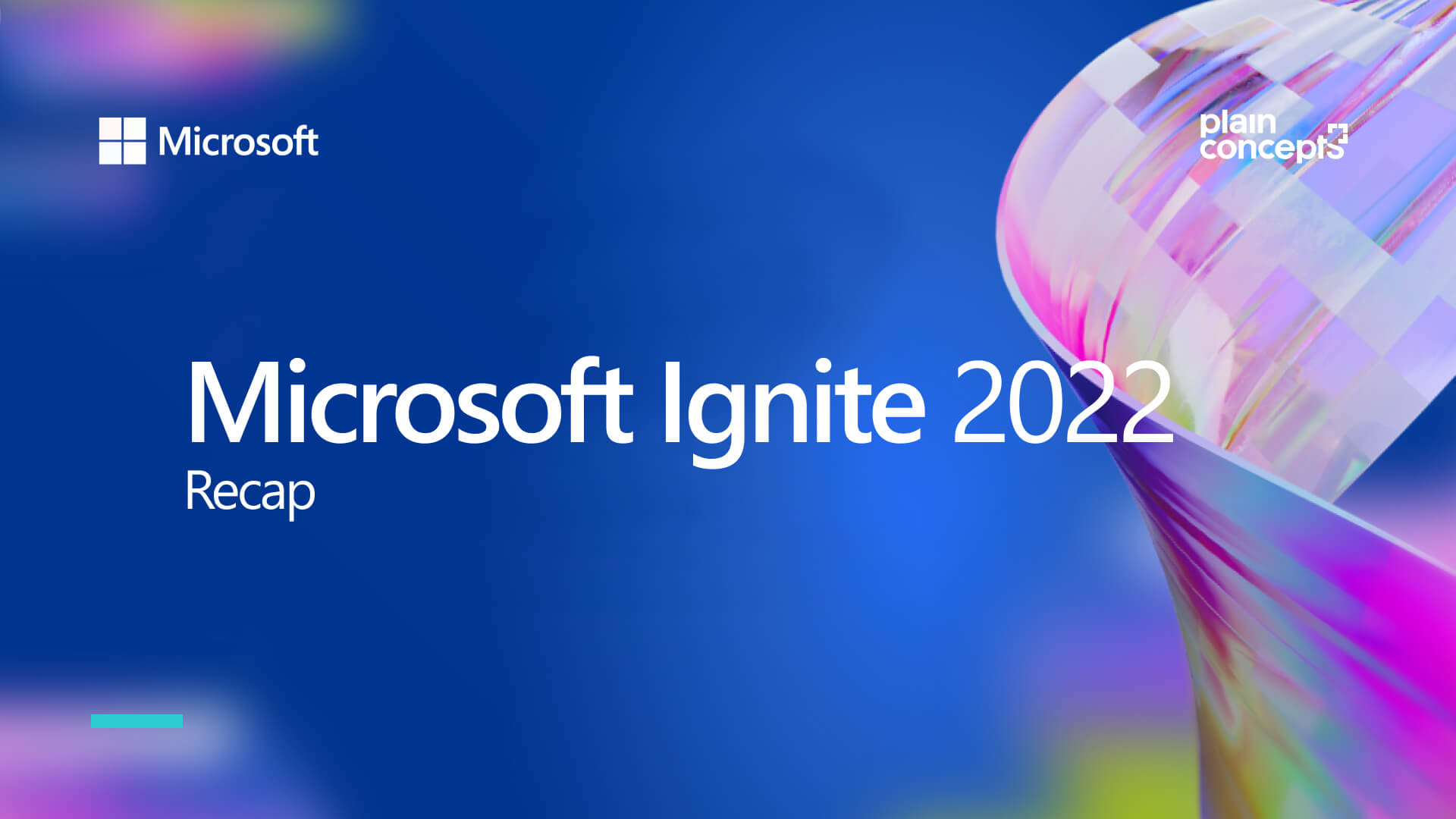 Key Product Updates from Microsoft Ignite Conference
11/11/2022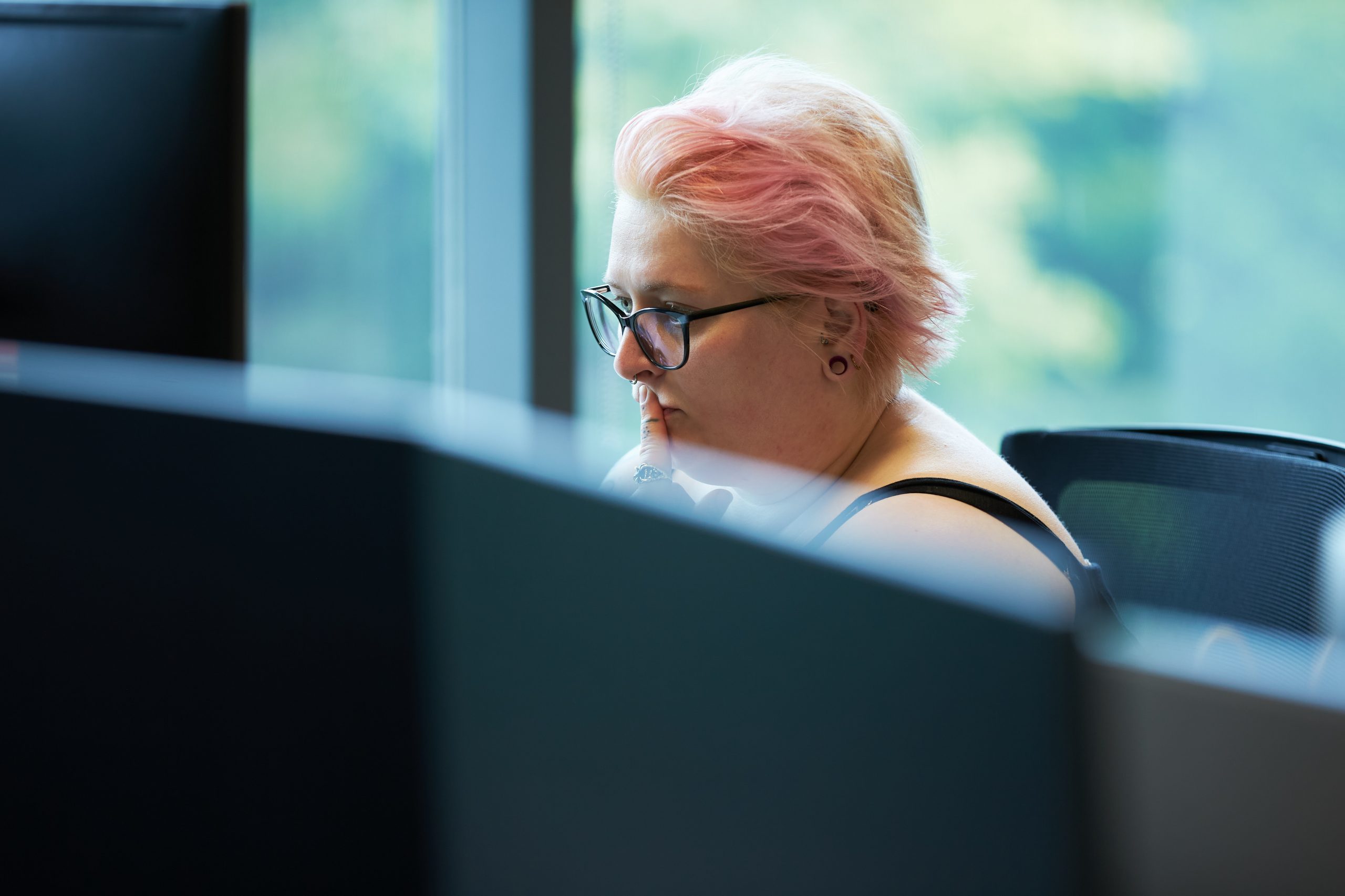 Managed Workspace Improves Employee Satisfaction
16/11/2022
Hewlett Packard Enterprise's GreenLake Cloud Services Commercial Business is being fully integrated into the core operations of the organisation.
The HPE GreenLake platform continues to be the centre of HPE's strategy. It is set to hit $1 billion in annual recurring revenue (ARR) in the fiscal year ended 1st November with a total contract value of $7.7 billion.
HPE expects GreenLake ARR to grow at a compound annual growth rate of 35 per cent to 45 per cent from the fiscal year 2022 to the fiscal year 2025.
The decision to integrate GreenLake into the core HPE business is a vote of confidence for customers wanting a modern cloud experience as it provides industry-leading capabilities, and customers receive industry-leading operational support.
For more information, visit: https://ultima.com/about-partnerships-hewlett-packard-enterprise/
To discuss this in more detail, contact us today.
Ultima's HPE Partnership
As an HPE Gold Partner, we have wide-ranging capabilities from pre-sales advice and design through to installation. With experience across multiple areas within HPE's portfolio, we can provide you with a bespoke end-to-end solution or platform for specific products. We have been recognised as the Top Value Partner 2019 and Intelligent Edge Partner of the Year for 2018.