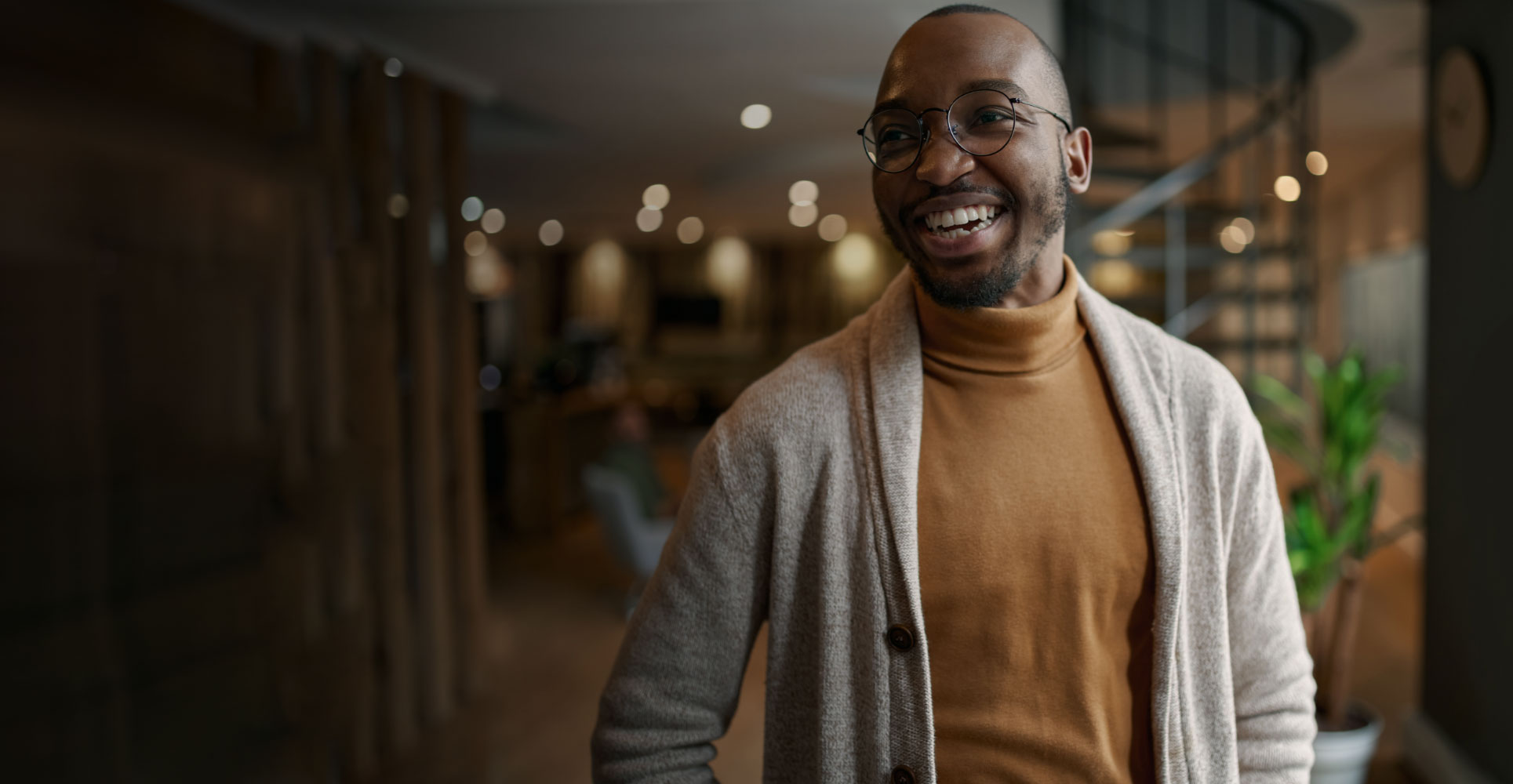 New Security Features for Azure/Office 365
25/11/2022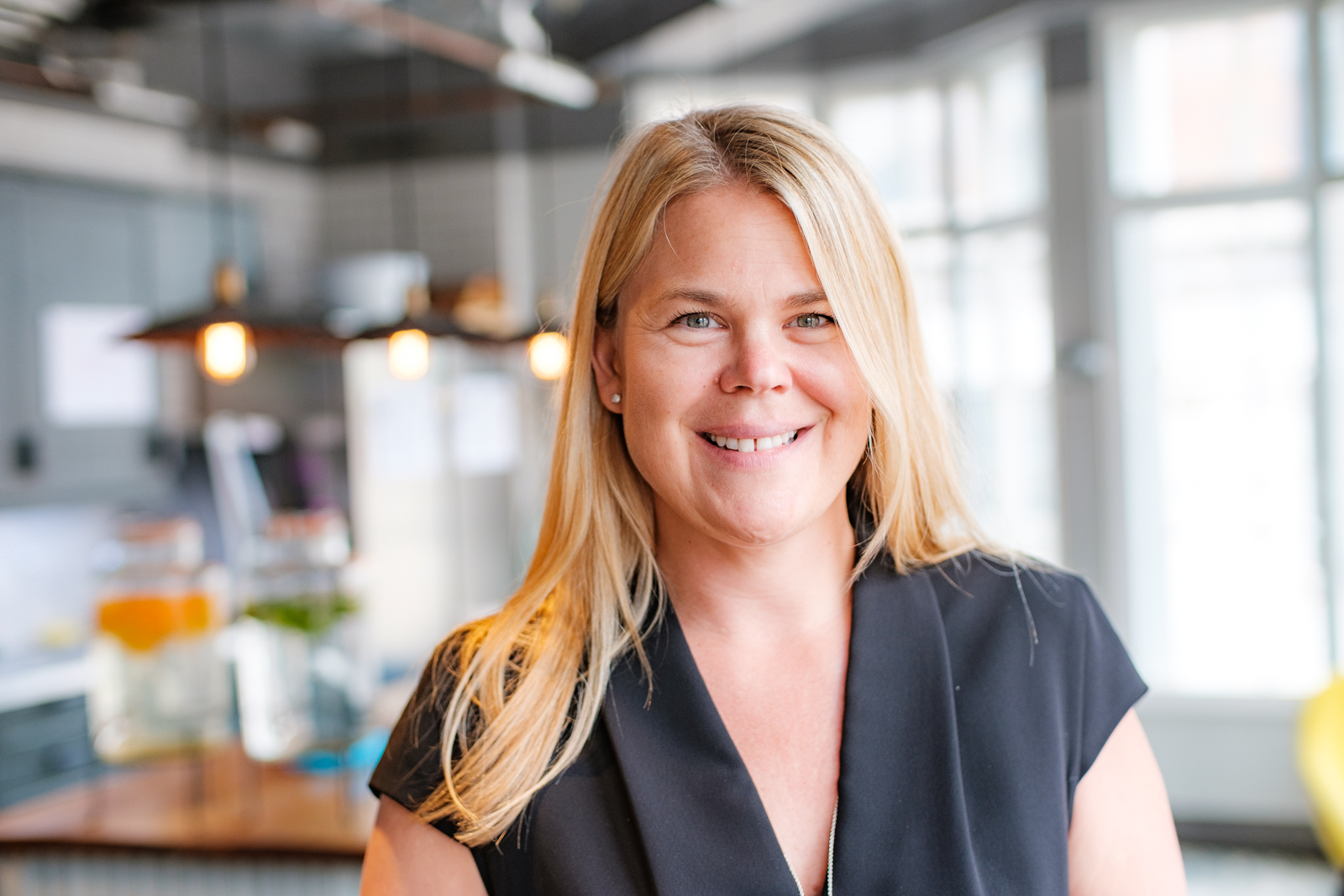 ESG Blog Series 1: Tamsin Ashmore Statement
01/12/2022
With the hybrid workforce and 'working anywhere' here to stay, coupled with an explosion in data growth, the daily demands upon an organisation's infrastructure have never been greater. Today, it's imperative that businesses ensure their infrastructure support services are offering reliable, around-the-clock assistance both proactively and reactively to prevent any potential issues, before they cause any dreaded downtime, and deal with problems as they occur.
The cost of downtime
Inefficient and unreliable support services can severely impact the stability of an organisation's valuable IT infrastructure – leading to lost hours, reduced productivity, and unhappy customers. Downtime is estimated in the industry as typically costing a business an average of $5,600 per minute (around £4,900), with the average organisation losing hundreds of working hours because of it.
It's common practice that device failures that occur during an out-of-hours period are not even looked at by maintenance support until the next working day. However, this is not good enough in today's world of work anywhere, at any time. Valuable time is wasted from detecting, alerting and then fixing the fault – costing your business money.
What should you be looking for from your support services?
To ensure your infrastructure support service is the best available, it should offer a reactive and proactive break service and act as an extension of your existing IT support team. Ensuring it's not simply focussing on fixing the hardware fault but also the complete restoration of service, including configuration and software reloads.
Outsourcing your support services to a provider with a large pool of experienced maintenance engineers across the UK, coupled with a 24x7x365 monitoring and alert function, will help reduce the potential of downtime and ensure systems are always operating effectively. For example, a leading London-based publishing house saved up to 20 per cent by consolidating its network, server, and storage contracts through Ultima. By keeping all of its IT infrastructure together and managed centrally, Ultima has saved the organisation money and given peace of mind that should an error occur, it will be handled efficiently and timely – even out of hours.
Working with a provider with existing relationships with the main multi-vendor specialists means agreements can be seamlessly consolidated, services customised, and prices remain competitive. A major gambling company found it could save over 30 per cent by switching Core IBM I/P series and IBM X series to Ultima from IBM. The results speak for themselves.
Why choose Ultima to manage your infrastructure support maintenance?
Ultima's dedicated maintenance team acts as a single point of management for customers. It delivers nationwide break/fix support for various hardware vendors, including HP, Dell, Sun, IBM and Cisco. Customers also benefit from the following:
Access to 60 UK-wide service centres and 1,000 accredited engineers, with £15m of spares across multiple vendors
Customised SLAs up to 24/7 and 4-hour break/fix
85 per cent of the UK can be reached within one hour
Network service restoration includes configuration and software reloads
Continual review of service with trend analysis
The "Fix First" promise allows consistent service without administrative delays
Scheduled renewal meetings for ongoing maintenance
Discounted pricing and customised solutions aimed at reducing costs
Access to global coverage throughout Europe, Asia, Africa, the America's and the Middle East
With many CEOs viewing IT as both an opportunity and an obstacle, having a solid infrastructure support service can help alleviate the risk and leave only the valuable rewards.
Ultima currently manages over 240 maintenance contracts, and customers would recommend us for our consistently high level of customer service and cost savings. To find out how we can help you today, please contact us here.
.