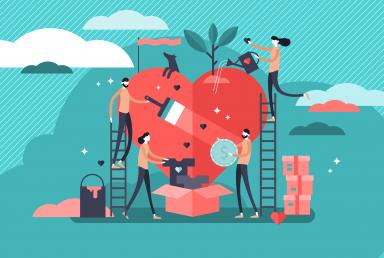 Ultima's Charity Partnerships – Reading Samaritans & BWA
06/09/2022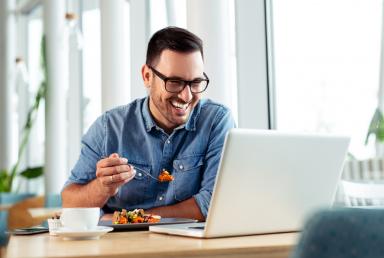 Partner Pulse – April 22
06/09/2022
Now more then ever poor mental health is on the rise.
Despite some progress over the past years, there remains significant workplace stigma and bias attached to mental ill health. There also remains a lack of evidence on the best methods for employers to provide appropriate support. If this is to change, improving mental health in the workplace must be a priority for all workplace leaders globally.
We are pleased to announce that our leadership team have signed up to join The Global Business Collaboration for Better Workplace Mental Health. As responsible business leaders, they recognise that they play a critical role in raising awareness and enabling support for people within the Ultima group which includes Labs and Just After Midnight. By signing this pledge, our leadership team committed to playing a part by making mental health a visible priority.
Ultima will:
Develop and deliver an action plan to support good mental health in our organisation.
Promote an open culture around mental health, working towards eliminating stigma.
Take proactive steps to develop our culture and ways of working towards creating positive mental health and reducing mental ill-health.
Empower all our people to manage and prioritise their own mental health, and to support one another.
Signpost our people to mental health tools and support they need.
Regularly measure the impact of our efforts, being open about our progress, to influence and inspire change in our organisation and beyond.
Keep an eye on our social channels for more updates throughout Ultima's Mental Health & Wellbeing Month throughout May.