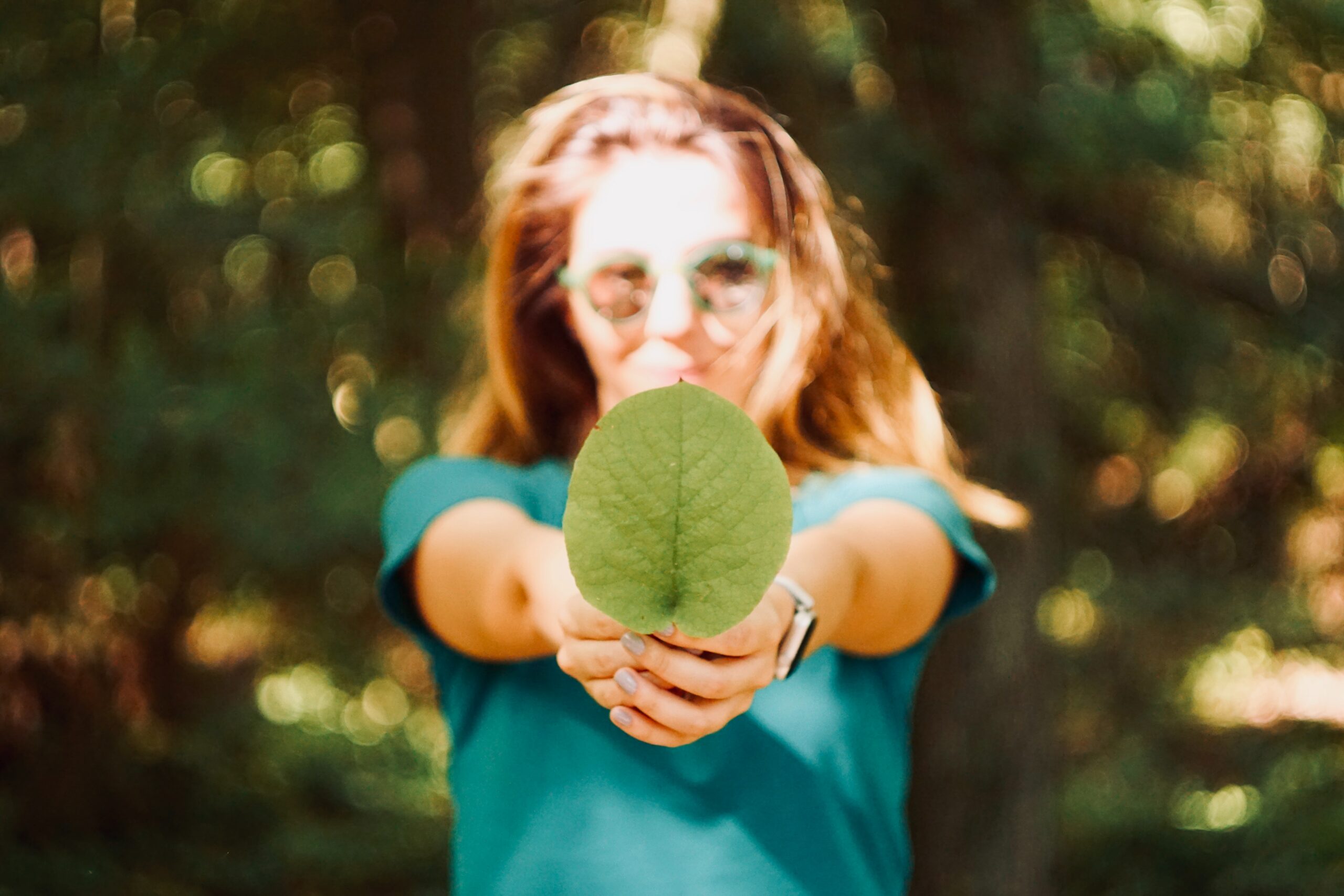 ESG Blog Series 3: Our Commitment to the Environment
03/12/2022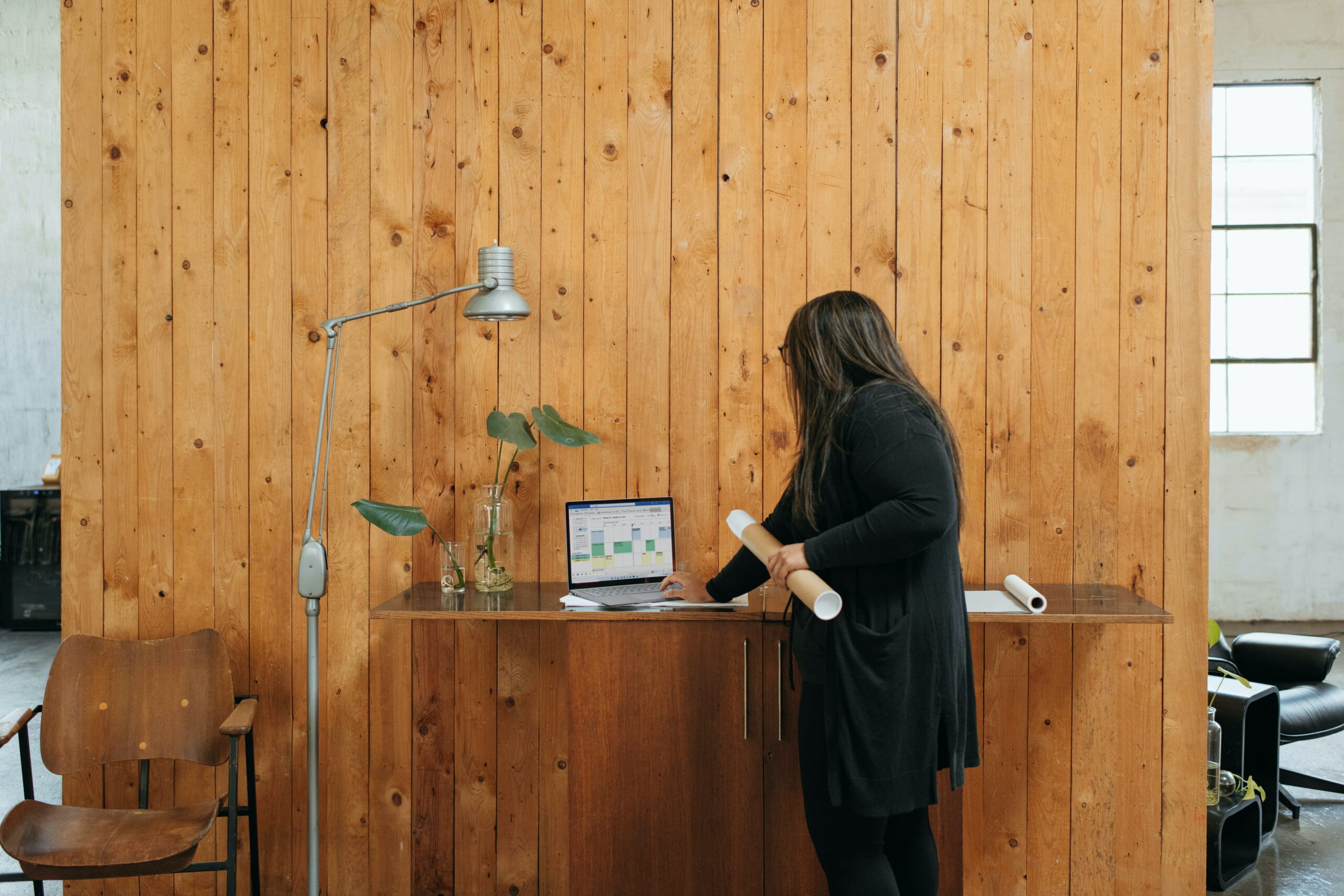 ESG Blog Series 5: Our Commitment to Good Governance
05/12/2022
Alongside generations of product experience held throughout our teams, we invest in our people so that they can continue to provide the latest advice, technical support, and thought leadership that Ultima has become known for.
Employee wellbeing is at the forefront of our culture. It's our people who provide true value to our business and our customers. This includes initiatives such as flexible working, wellness days, sports clubs, and much more.
We monitor and evaluate our worker satisfaction and engagement by calculating employee attrition rate and benchmarking, and we regularly conduct employee satisfaction or engagement surveys. We outperform industry benchmarks on attrition.
"We've created an inclusive workplace where everyone feels respected and valued, as we know that multiple perspectives drive innovation. Our employee satisfaction survey is a testament to this". Debbie Norman, HR Manager
Healthy Happy Employees
Health and Wellbeing – At Ultima, we care about our employees' well-being and want to keep each one happy. Our wellbeing workshops provide our employees with advice and guidance on how making small changes to their daily lives to benefit their overall wellbeing. Workshops include Wellbeing Awareness, Sustain your Sleep and Recovery, Healthy Nutrition, and Managing Stress.
Cycle2Work – to provide a healthier, more sustainable way of travelling, Ultima's Cycle to Work scheme provides a Tax-Free Bike in conjunction with our partner Sodexo Motivation Solutions and Cycle2Work. Cycle2work encourages our staff to commute to and from work by bike, enabling people to make healthier choices and reducing the UK's carbon footprint.
Mental Health Champions – Living with a mental health problem can often impact day-to-day life, making things that others might not think about a bit more difficult. To that end, Ultima has funded Mental Health Champions across our business, trained on how to help and support a person with mental health concerns, teaching them about coping mechanisms they can use. The training they are given teaches them how to offer colleagues initial support and bring awareness to managers.
Ultima Social Clubs
In 2021, we launched a series of Ultima Social Clubs (football, golf, walk and talk, board games and women in tech). These are a mixture of indoor and outdoor activities designed to cater for everyone. All clubs have an Ultima Chairperson who leads activities with the support of our marketing team. We have since launched an additional Video Games Club, which came from suggestions across various groups.

At Ultima, we are passionate about supporting the local community and those topics close to our employees' hearts. This year we are delighted to be partnering with two local charities voted for and chosen by Team Ultima.
Our Community Work
To support our local community, employees are given regular volunteering days so they can actively give back to the local Reading community.
Staff can take up to two days per year to volunteer locally. Ultima will match each volunteer day with a £50 donation per day to the charity.
Starting Point – Our partnership with Starting Point provides support and mentoring for disadvantaged young people aged 16-25 who are not in education, employment or training to give them a brighter future. We will be working with them on a mentorship programme, workplace visits, and skill sharing.
ReadiFood – To further impact the local community, we are holding monthly food collections in the office for ReadiFood which provides emergency food parcels to families and individuals in severe need across the greater Reading area.
Mind
We are delighted to support Mind, which provides advice and support to empower anyone experiencing mental health problems. We have been campaigning to raise awareness and promote the understanding of this important cause through a series of fundraising activities and events. These activities raised vital funds for MINDallowing them to improve their services, so people experiencing a mental health problem get the help they need when they need it.
Box
Berkshire Women's Aid
We are supporting Berkshire Women's Aid which provides support, advocacy and domestic abuse services to anyone experiencing domestic abuse. Ultima will be using its IT expertise and knowledge to help the charity digitally transform so they can focus on what matters.
Reading Samaritans
Ultima supports Reading Samaritans, which provides advice, support and awareness for mental health 24 hours a day. Over the next year, we will be campaigning to raise awareness and promote the understanding of this important cause through a series of fundraising activities and events. We will be using our volunteering days to give our time to this charity which is completely run by volunteers.
Ultima works with local schools, colleges and the community to assist people in selecting their future career path and building skill sets. We will set a community impact participation target, measured by employees' actions, including volunteering, donations, and participating in programs that positively impact communities.
Case Study
100 Miles in October 2021 was a fundraising challenge for Mind. Participants could complete their miles however they liked – running, walking, or a bit of both! The important thing was to get out and move for better mental health. To support our charity partner Mind, our Citrix Cloud Success Manager Maria Truskovskaya took part in the 100 Miles in October.
"Yesterday, I completed the challenge '100 Miles in October for Mind.' I've always been a big fan of walking, so when I found out that Mind was running this campaign, I knew right away that I wanted to be a part of it.
I used to do at least 5 miles daily, but with the pandemic entering our lives in 2020, my average number of steps/miles per day decreased dramatically due to spending much more time at home. Earlier this year, I wanted to improve that and started making myself go out for a walk at lunch and after work when possible, but it was still far from ideal.
So, signing up for this campaign and tracking my steps daily AND doing that for a good sounded exactly like a perfect way to move my body more and help my mind recharge. This was also a great reminder that it is so important to spend more time outdoors and relax. Sometimes I would walk in silence, and other days I would listen to some nice autumnal acoustic music or a podcast. The important thing is that it was done outdoors while walking. I highly recommend joining a similar campaign, especially with darker days settling in, so you can enjoy the fresh air and do yoga, run, cycle, walk – whatever works for you and your mind!
Fair Pay for a Fair Day
At Ultima, we recognise that our employees are at the heart of everything we do, so we constantly look for new ways to ensure they are supported.
We are a living wage employer, and we are voluntarily taking a stand to ensure our employees earn enough to live on. As an accredited employer we display the Living Wage Employer Mark to recognise our commitment to the Living Wage. We want our wages to be sufficient to meet basic food, clothing and housing needs, and provide some discretionary income for our employees and their dependents.
Not only does paying the real Living Page recognise hard work with a deserved reward, but it also benefits employee well-being as money troubles can cause high stress levels.
Our commitment to Diversity
We are committed to embracing diversity and inclusion at Ultima, and in the wider community, and our employment policies proactively support this.
"We believe in creating a diverse and gender-balanced workforce which reflects the customers we serve and ensures our people can be their best selves at work. We believe in job opportunities for everybody and we challenge ourselves to be more inclusive". Grace Copsey, HR Manager
As an equal-opportunities employer, we recognise that diversity in our workforce brings a range of perspectives and skills. For diversity to make an impact it must spread across all levels of management.
We are committed to monitoring and reporting on all types of diversity to assist in our goals of increasing diversity and inclusion across the organisation. This is reflected byour commitment to the elimination of unlawful and unfair discrimination.
Our Commitment to being Disability Confident
Being a Disability Confident employer, Ultima is supporting the need and desire for change. We are an employer that thinks differently about disability and has taken action to improve how we recruit, retain and develop disabled people in our community, network and industry.
We have a policy that acknowledges workers' rights to freely join unions and any employee group, advocacy entity or other affiliation related to employee rights of their choosing.
We provide training opportunities to workers for professional development and ongoing training on core job responsibilities to employees. We have a policy to encourage internal promotions and hiring for advanced positions, and provide cross-skills training for career advancements. We provide an allocated budget for external professional development opportunities, such as conference attendance or online training..