Microsoft Inspire 2023 Announcements
24/07/2023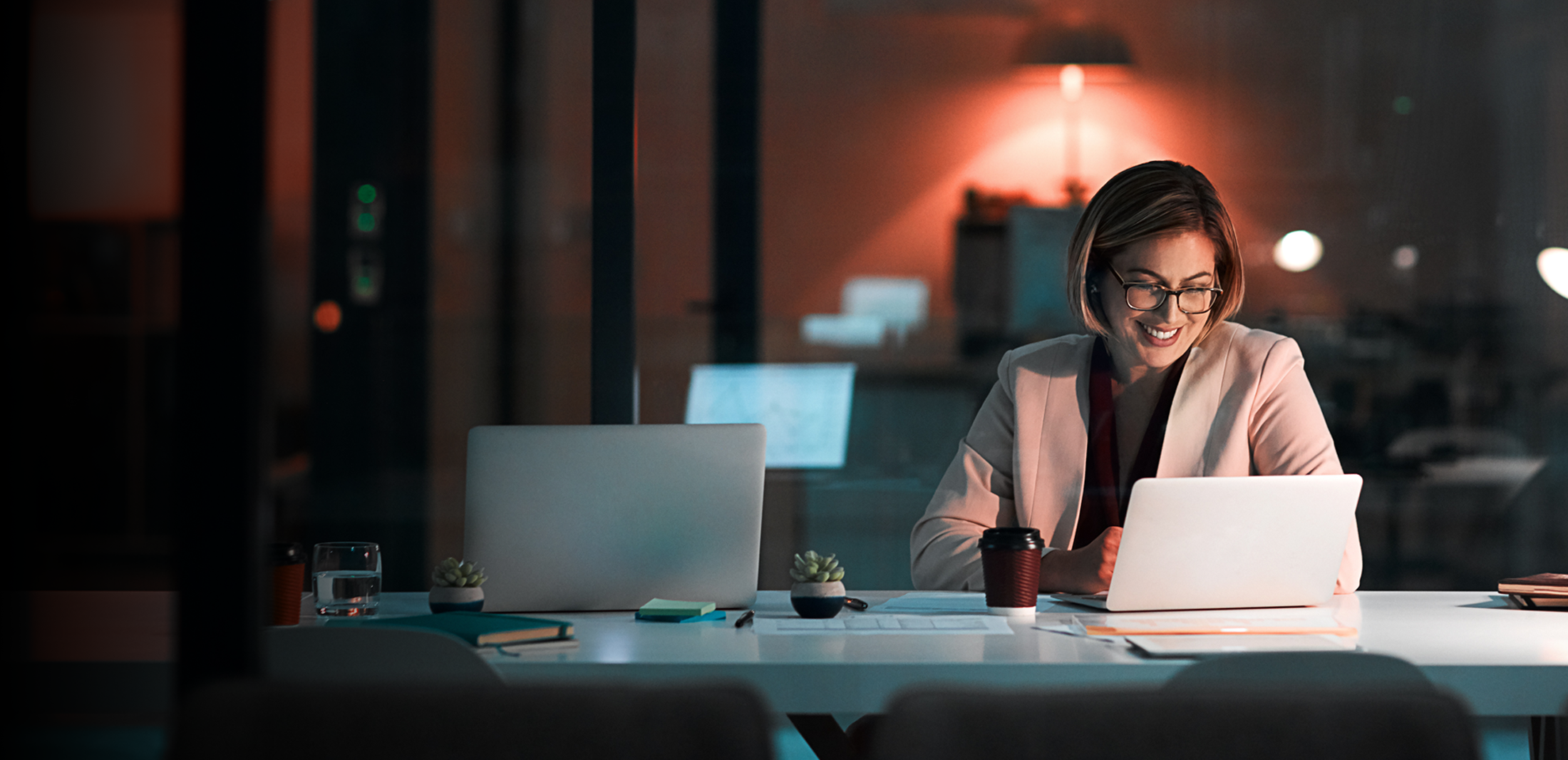 Microsoft Monthly Newsletter: August 2023
21/08/2023
The ever-evolving technological landscape is posing significant challenges for UK organisations across various sectors, with the surging demand for IT talent driving an increasing reliance on outsourcing. According to a recent study*, 63% of UK organisations are considering maintaining or increasing their IT outsourcing levels in the coming year. Public sector organisations and financial services firms rank access to skilled talent as a primary driver behind this trend. Alongside the rise in automation technologies and the need for simplified, consolidated IT infrastructures, the pressing issue of securing adequate talent becomes even more critical.
Moreover, the increasing complexity and rapid changes associated with delivering Cloud transformation results in a demand for roles that are hard to recruit and often temporary. This demand drives a move towards an outsourced model or temporary resources.
Here are six top tips from Ultima's Resourcing Hero, Teri Hudson to maximise success in effective outsourced IT resourcing:
1. Clearly Identify Needs: It's crucial to define the skills, roles, and expertise you need before starting the outsourcing process. Understanding your organisation's current IT capabilities and gaps will help you choose the right partner suited for your needs.
2. Choose the Right Partner: Your technology outsourcing partner should not only have the technical skills and experience required but also demonstrate understanding and alignment with your organisation's culture and goals. Carefully evaluate prospective partners, focusing on their expertise, reputation, and commitment to customer success.
3. Invest in Automation Technologies: Automation can help reduce costs and limit the need to recruit additional staff. Invest in an automating routine for repetitive tasks, enabling your team to focus on strategic and creative initiatives. A partner with automation experience and knowledge can help.
4. Prioritise Communication: Regular, clear communication with your outsourcing partner is essential. This ensures everyone is on the same page, mitigates misunderstandings, and facilitates prompt issue resolution. Consider implementing a communication strategy that includes regular status updates and review meetings.
5. Leverage Managed IT Transformation: Managed transformation projects across cloud, security, and digital workspace can streamline your IT processes. Ensure your partner has the required expertise to manage these areas and deliver effective solutions.
6. Plan for Adaptability and Scalability: The IT landscape is rapidly changing, and your business needs may evolve over time. Your outsourcing model should be flexible and scalable to adapt to these changes and future growth.
Outsourcing can address the current IT talent shortage and help organisations navigate the complexities of modern IT demands. However, it's never a one-size-fits-all solution and requires careful planning, a common understanding of outcomes required and management to ensure its effectiveness. By implementing these tips, organisations can optimise their outcomes and make the most of their investment in outsourced IT resources. It's all about finding the right balance of technology, team, and expertise to drive your business forward.
How can Ultima help?
Our in-house resourcing team supports the delivery of customer transformation projects. From proposal through to project competition, our experts identify the skills needed for success within your IT infrastructure. From professional consultancy and solution specialists, to project management and on-site IT implementation.
Meet our Resourcing Hero, Teri
*Source: Computer Weekly