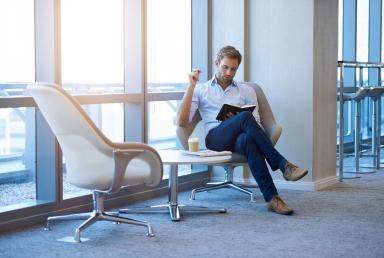 Microsoft Monthly Newsletter – December
06/09/2022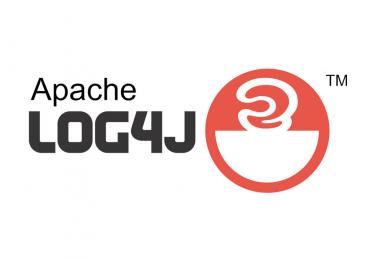 Critical Vulnerability: Apache Log4j/LogJam
06/09/2022
Through the Citrix Service Provider (CSP) model, Ultima can help deliver a cloud-enabled workspace that's easy to deploy, infinitely scalable with Citrix Cloud, and available with pay-as-you-go pricing.
Citrix Cloud connects to your resources through connectors on any cloud or infrastructure you choose (on-premises, public cloud, private cloud, or hybrid cloud). It allows you to create, manage, and deploy workspaces with apps and data to your end-users from a single console.
Citrix service provider (CSP) model

Is CSP right for you?
The Citrix CSP model may be right for you if you're currently facing any of the below challenges:
Are you in need of a data centre refresh?
Are you looking for OpEx vs. CapEx expenditure?
Do you want consumption based or monthly billing?
Have you begun to embark on a cloud strategy?
Are you looking to perform a major app migration?
Do you have limited in-house IT staff?
The Benefits
Purchasing through CSP enables you to focus on what you do best; providing a great customer experience, delivering high quality products and services, and growing your business.

Simple: We'll provide the planning, migration, management & technical support
Predictable: Your services are reliable, easy to use & consistently delivered regardless of device or location
Scalable: Easily expand and contract services on-demand with hiring fluctuations, so you never overpay
Budget-friendly: Only pay for what you use through a monthly subscription model
Getting the most out of your investment
Ultima are part of the Citrix Cloud Success Program, which means that we can provide you with complimentary services to help you shorten your time to value with Citrix. We'll assign you a Cloud Success Manager who will work with you to set clear goals and create a personalised success plan, outlining:
Business objectives
Your cloud goals
Implementation phases
Key milestones & metrics
As well as providing a clear path to cloud success, your plan will help ensure your project stays on track, even if your people change – providing an enduring record of vision, accountability and progress.
The Ultima & Citrix Partnership
With a team of over 75 technical consultants, our in-house expertise spans across numerous vendors and technologies. Our relationship with Citrix is built upon our ability to assist customers in utilising Citrix technology to improve user productivity through secure, on-demand access to information and services from anywhere, in turn allowing them to drive increased revenue.
Why Ultima?
Ultima is a next-gen managed service partner for an always-on world. We increase the speed of innovation though cloud and automation and deliver hybrid cloud services built for new workstyles- securing customers' revenue and reputation around-the-clock.
We are a leading intelligent infrastructure and automation services company, focused on the provision of tailored solutions and services, including the design, deployment and support of complex IT solutions, based on industry leading technologies. These are delivered by Ultima's extensive team of highly skilled technical personnel that include solutions architects, consultants, engineers, project managers and service operations staff.