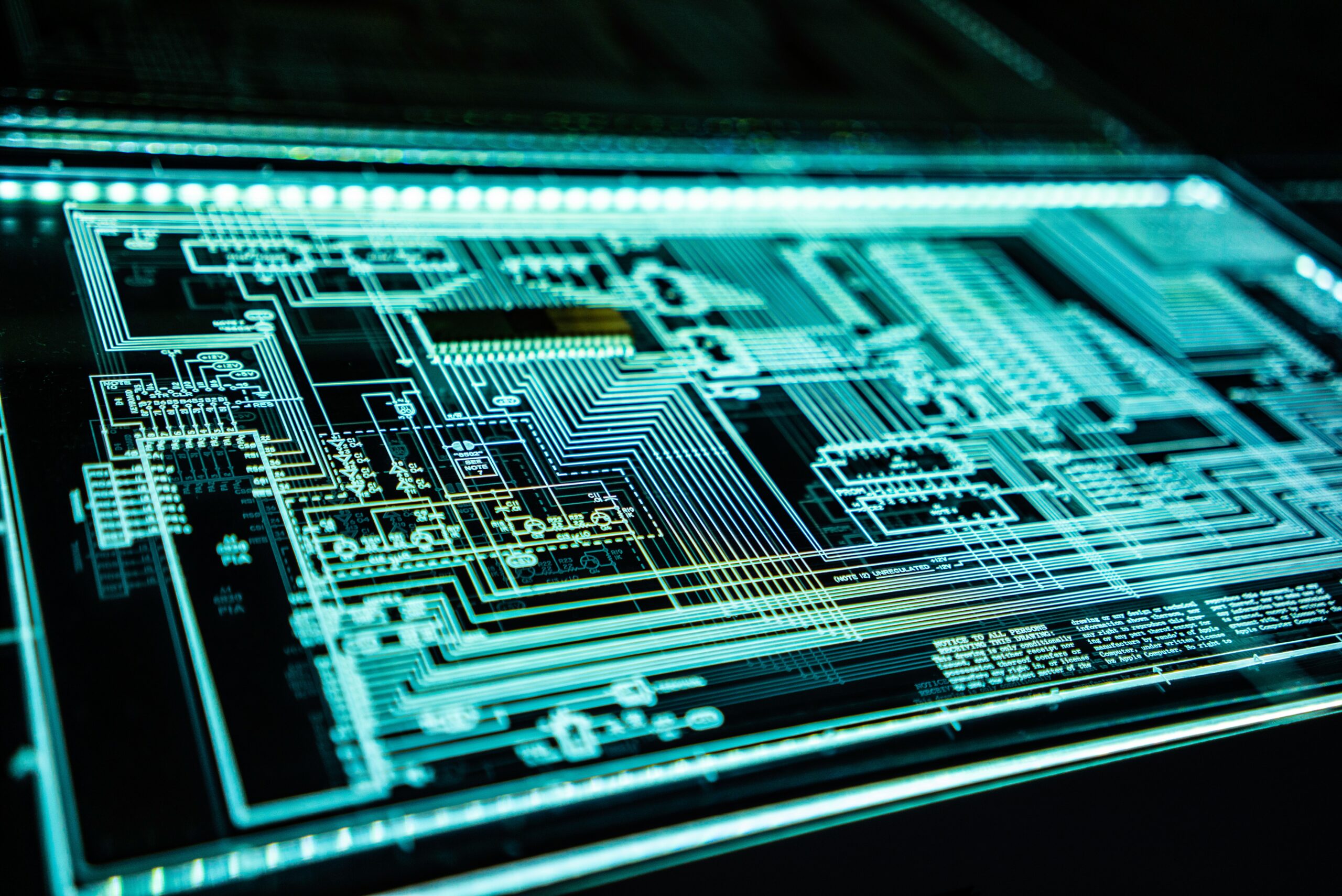 How does Ransomware impact my VMware environment?
22/02/2023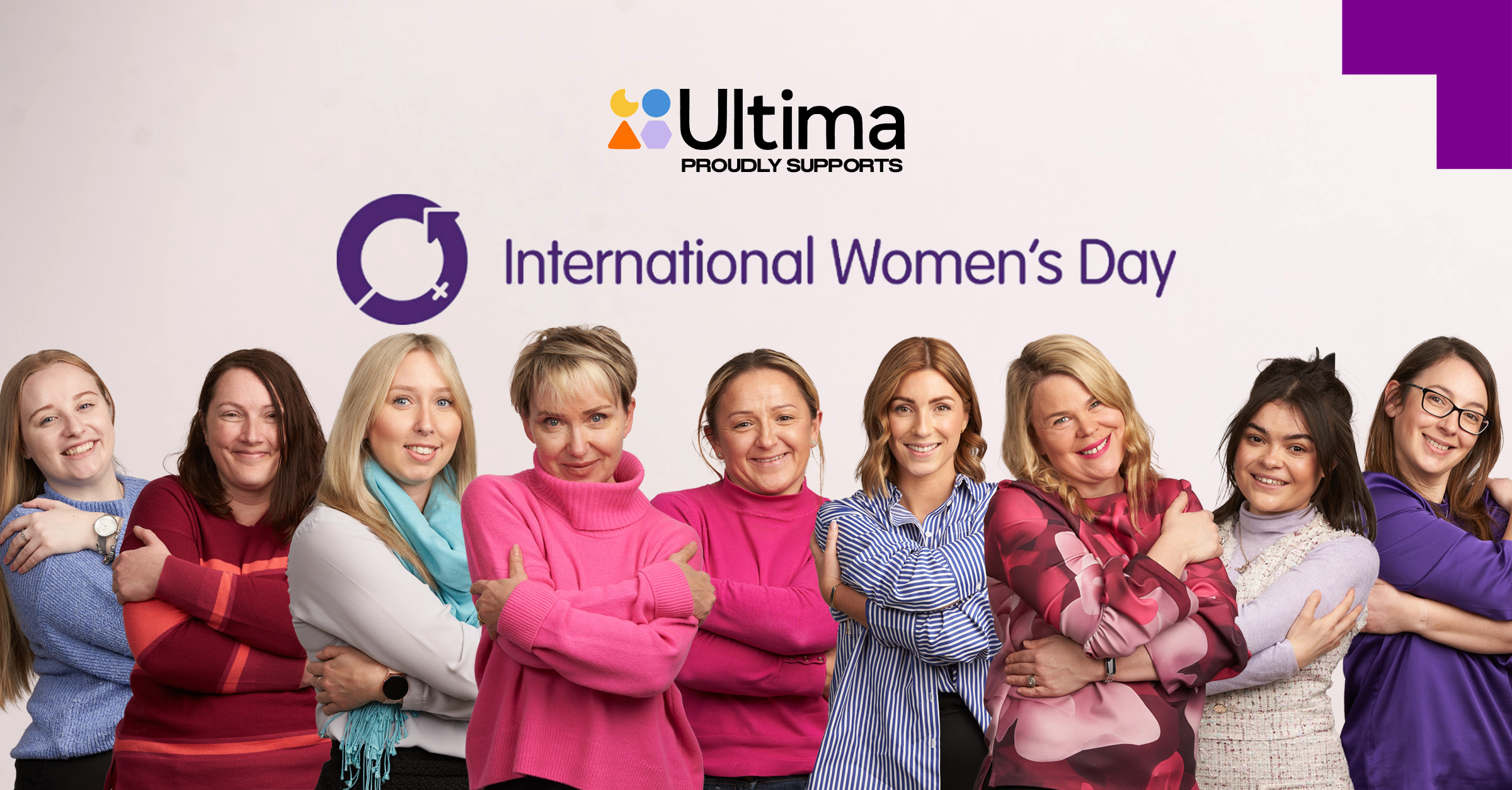 International Women's Day 2023: Embracing Equity
06/03/2023
Those who have cybersecurity insurance should investigate the details of cover and terms against cyber breeches and ransomware attacks.
Strict conditions and rule changes are speculated due to the high volume of claims; as a result the conversation has shifted from looking to reduce cover, to being eligible for cover but the key to creating "business resilience" lies beyond insurance.
I believe cyber insurance can support these unfortunate events however the crucial fact is the funds from claims may still mean your organisation won't be able to operate if the proper practices and measures have not been put into effect to secure and protect data and systems from a ransomware attack.
Some interesting facts:
A study shows 1 in 4 companies are forced to close operations due to a ransomware attack. (Source: Cybereason –A Global Study on Ransomware Business Impact link)
A recent report on 1000 organisations showed that 24% of organisations who paid the ransom was not able to recover the data (Source: Veeam ransomware trends report 2022 link)
State funded ransomware attacks will no longer be covered by cyber insurers (Source: itgovernance.co.uk link)
What can be done?
A good defence strategy is to have a clean and secure backup of your data and an isolated cyber recovery environment to enable a safer recovery to be possible.
The following are a few tips of what insurers are looking for as good measures for backups:
Alignment and implementation to NIST Cybersecurity framework.
Secure protected backup data; that is air-gapped, offsite and immutable.
Regular recovery tests being carried out and being scanned by anti-virus / malware solutions.
Documented response plans, backup and recovery procedures; also evidence in reports that backups and restores have been successful.
24/7 Monitoring of the backup components integrated to a Security Operations Centre for Detection, Threat Intelligence and Response Management.
Having access to cybersecurity experts that are part of the response team and those who provide guidance on the strategy in a continuous basis.
How Can We Help?
If you would like to learn more about how Ultima can support with your ransomware protection, we are offering you a free Ransomware Readiness Assessment to discuss how you can secure & protect your backup data to mitigate risks from a ransomware attack.