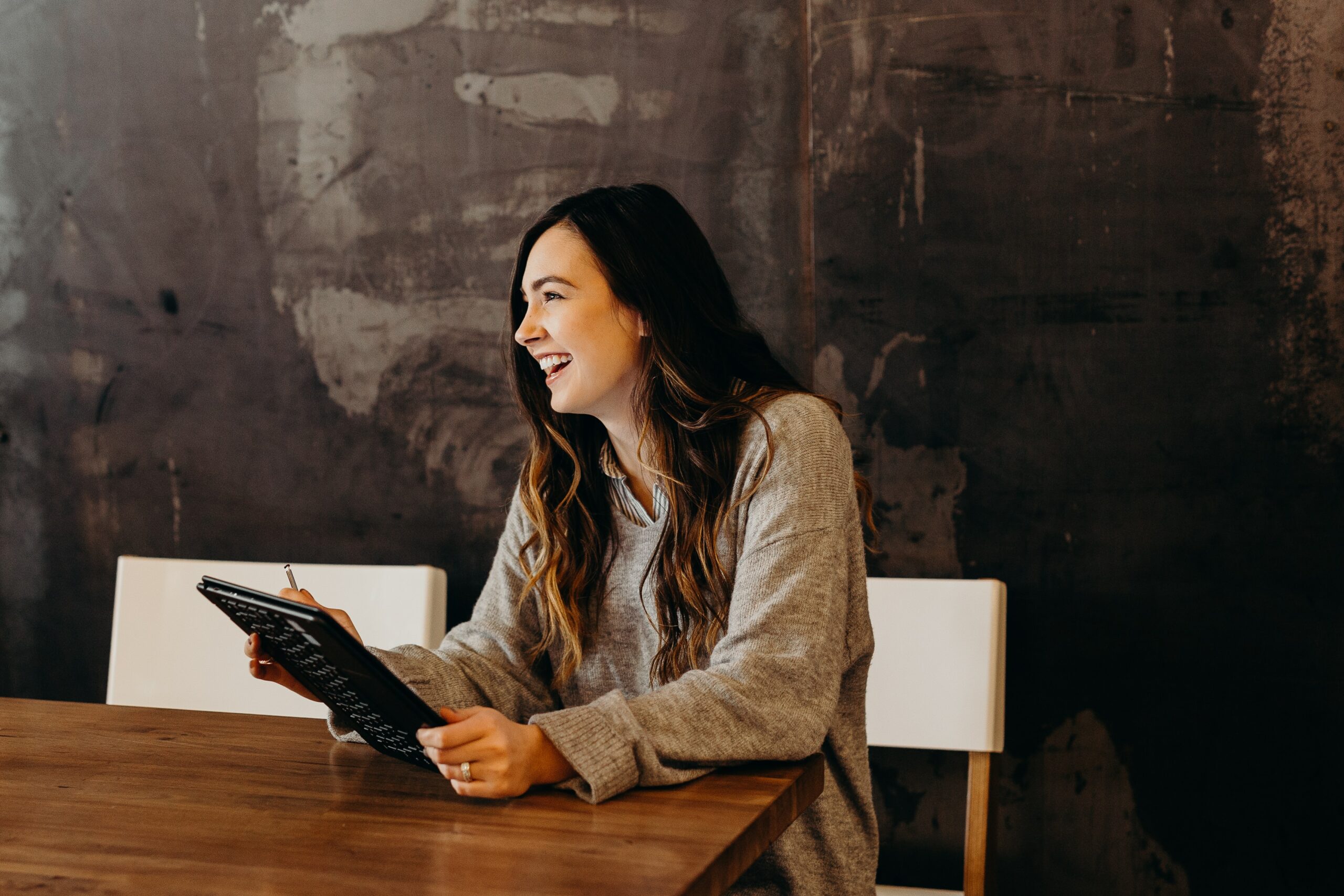 Automate your JML Process to Improve Security and Minimise Human Error
09/01/2023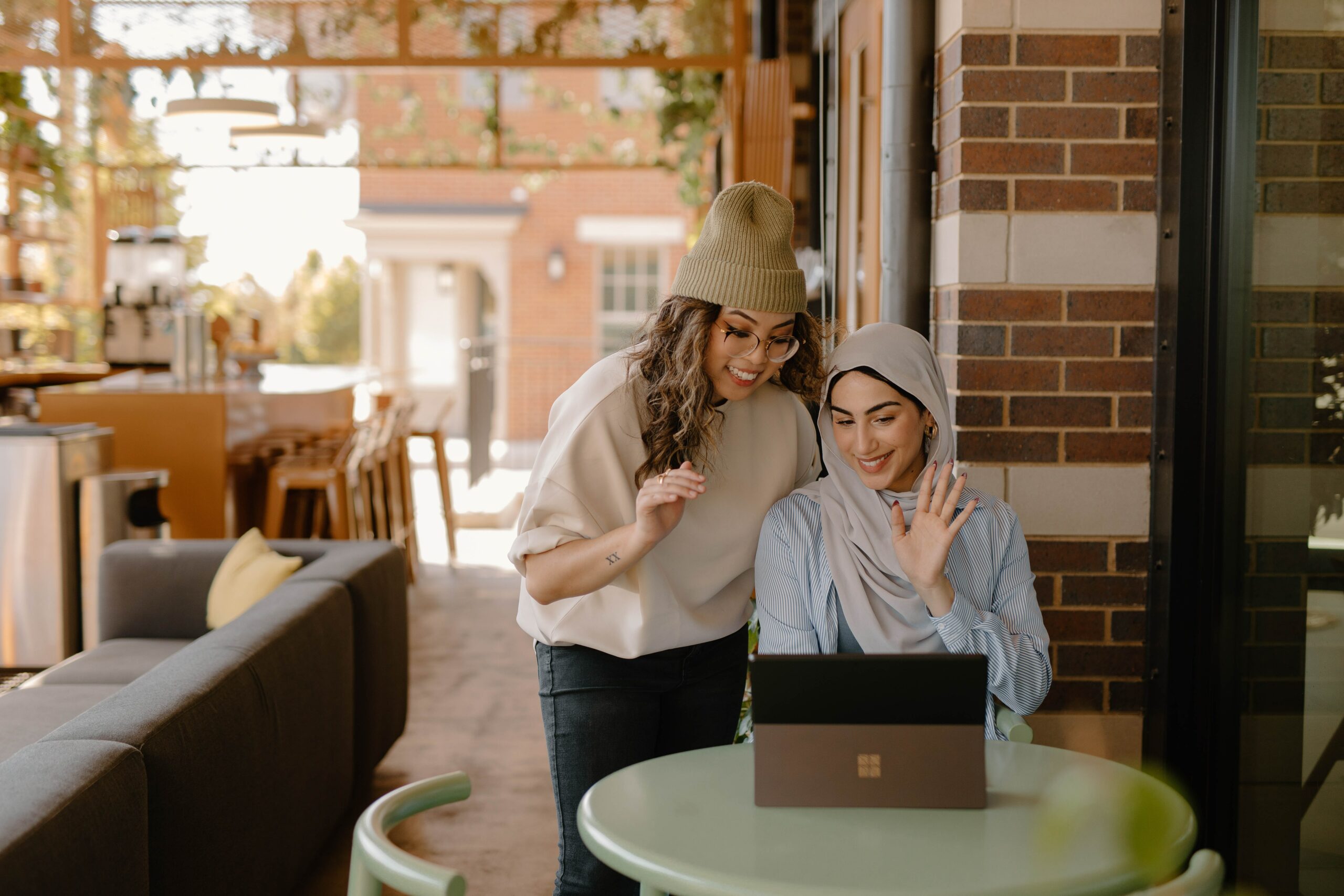 Microsoft Monthly Newsletter: January 2023
11/01/2023
Microsoft 365 is constantly evolving and introducing new features to help businesses and individuals stay productive and connected. In this blog post, we'll highlight some of the recent updates to Microsoft 365 that are designed to enable hybrid work and create collaborative experiences.
One of the key updates to Microsoft 365 is the addition of hybrid work capabilities. With the rise of remote work, many organisations are looking for ways to integrate their on-site and remote teams. Microsoft 365 now offers tools and features that make it easy for teams to work together seamlessly, regardless of location.
For example, the new Microsoft Teams Rooms feature allows teams to conduct virtual meetings and presentations in a collaborative, interactive environment. With Teams Rooms, you can easily share screens, collaborate on documents, and hold videoconferences with team members around the world.
Another new feature in Microsoft 365 is the ability to create collaborative experiences. This includes tools like the Whiteboard app, which allows teams to brainstorm and collaborate in real-time, and the Together mode in Teams, which creates a shared virtual space where team members can work together as if they were in the same room.
In addition to these updates, Microsoft 365 also includes a range of other new features and tools, including:
Improved security and compliance: Microsoft 365 now offers enhanced security and compliance features to help protect your data and meet regulatory requirements.
Enhanced productivity: Microsoft 365 includes tools like Microsoft Planner, which helps teams manage tasks and projects, and the To Do app, which helps you stay organised and on top of your workload.
Better integration: Microsoft 365 now offers improved integration with other Microsoft products and services, making it easier to work across different applications and platforms.
Overall, the new updates to Microsoft 365 are designed to help businesses and individuals stay productive and connected, no matter where they are working from. Whether you're looking to enable hybrid work, create collaborative experiences, or simply need tools to help you stay organised and on track, Microsoft 365 has something for everyone.
Why Ultima?
We've been a Microsoft Gold partner for over 25 years and accumulated 14 Microsoft Gold Partner Competencies spanning App Dev, Cloud Platform, Data Management Business Apps, Mobility and Productivity. We have also been awarded with Advanced Specialisations in Windows Server & SQL Migration and Calling for Microsoft Teams.
As a FastTrack Ready Partner, Ultima can help you deploy Microsoft 365 at no additional cost and provide you with more efficient, customised, and enhanced solutions with extended support capabilities.
As a Gold Microsoft SI, LSP and ESA, our customers can leverage both technical and software licensing expertise from one partner.