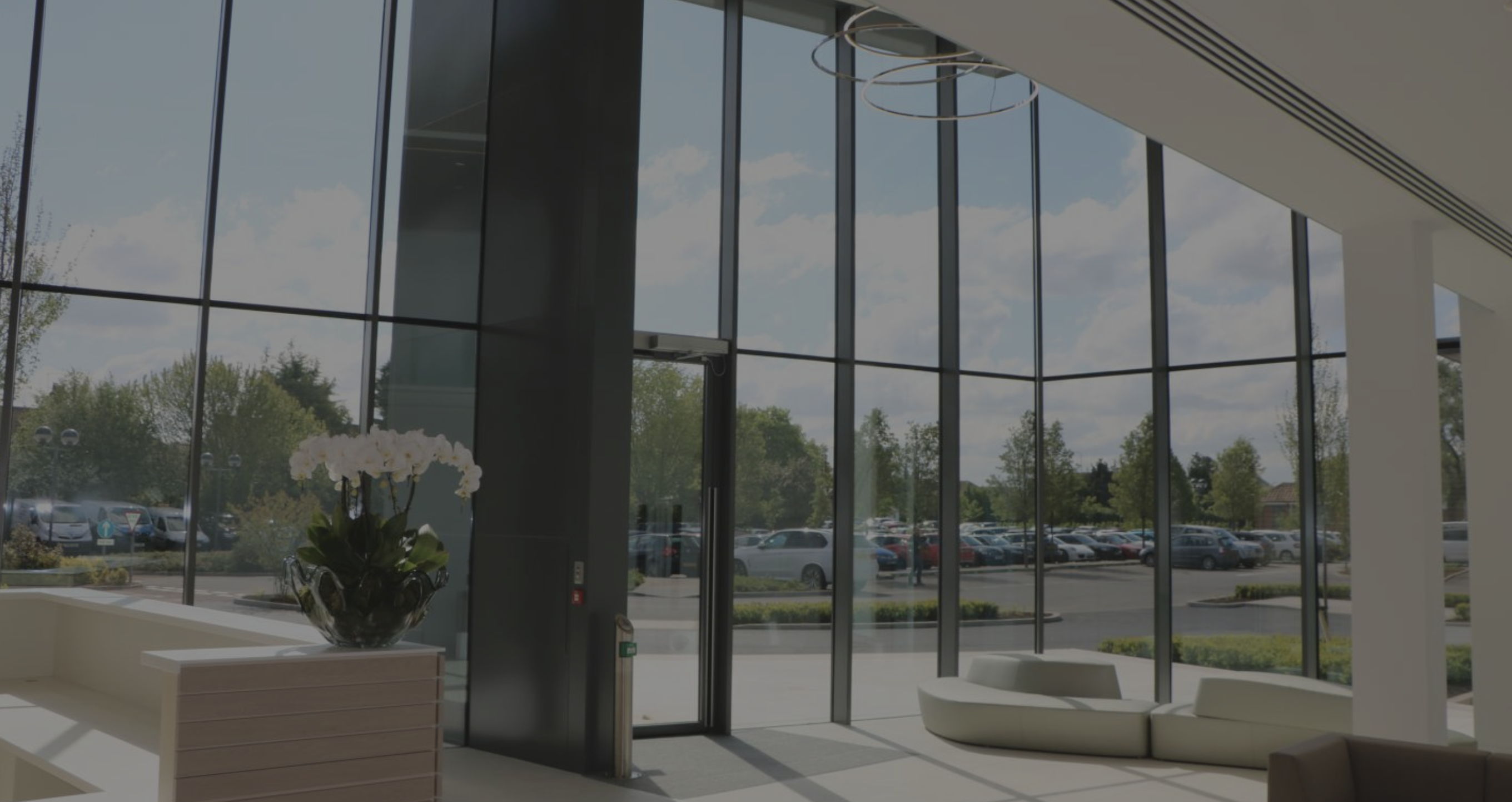 Define and Build your Azure API App with Swagger-OpenAPI
07/11/2022

SQL Server Software Assurance Benefits Improvements
07/11/2022
As hyperconverged infrastructure (HCI) continues to mature, living up to its undoubted transformative potential, companies of all sizes are considering how best to use it to increase efficiency, and improve innovation in the workplace.
So, just how can it help your business? In this blog, we take a look a look at six important use cases in which HCI with VxRack SDDC and vSAN Ready Nodes is particularly valuable.
1. Virtual Desktop Infrastructure
The most widely known use case for HCI is supporting a virtual desktop infrastructure (VDI). HCI is well-suited to VDI environments due to its predictable scalability, with each identical node hosting a certain number of virtual desktops, which means it's easy for IT admins to determine the total number of nodes needed to host their desired number of virtual desktops. With a distributed storage architecture, HCI also eliminates performance problems that might occur as a result of all of your organisation's virtual desktops sharing storage space.
2. Branch Offices
Regardless of whether or not you choose to adopt a hyperconverged architecture within your data centre, the technology is a great fit for branch offices. Perhaps the best reason for adopting HCI in this scenario is that it offers an easy way to achieve high availability for virtual servers, while their compact physical design and turnkey simplicity also allows them to be deployed in remote environments with minimal effort. As they support remote management, the entire system can also be managed and maintained without the need for a physical IT presence.
3. Test and Develop Environments
HCI is a good choice for use in test and dev environments for two reasons. Firstly, it's self-contained, and as such it can be used to create development or test environments that are completely isolated from the production environment. This means you can be sure that none of the work done in the dev and test environment will affect your production environment. Secondly, because hyperconverged architecture is based around hardware specifically designed for virtualisation, it can handle test and dev workloads that reflect a production environment.
4. Tier 1 Apps
Another workload suited to HCI is the hosting of your business's tier-one applications. Hyperconverged platforms are often built to provide the kind of high availability that companies need for critical workloads, while also offering additional layers of redundancy, like storage redundancy, and the ability to mirror entire nodes or clusters.
5. Limited IT Resource
Because HCI tends to be on the more affordable end of the spectrum when it comes to enterprise hardware, as well as being specifically designed to be scalable, it enables you to create a small-scale deployment and grow it on an as-needed basis by adding nodes. This pay-as-you-grow cost model allows you to keep costs in check and reduces the necessity for on-site IT specialists.
6. Hybrid Cloud Platforms
Thanks to its hybrid cloud platform, this HCI offering has the ability to span private and public environments, providing you with a consistent operational model based on well known tools and processes. It also gives you the freedom to run applications anywhere without the complexity of application re-writing.
As you can see, there is a whole world of opportunities to take advantage of when you start using HCI with VxRack SDDC and vSAN Ready Nodes, so if there's anything in particular you'd like to talk to us about, please don't hesitate to get in touch.