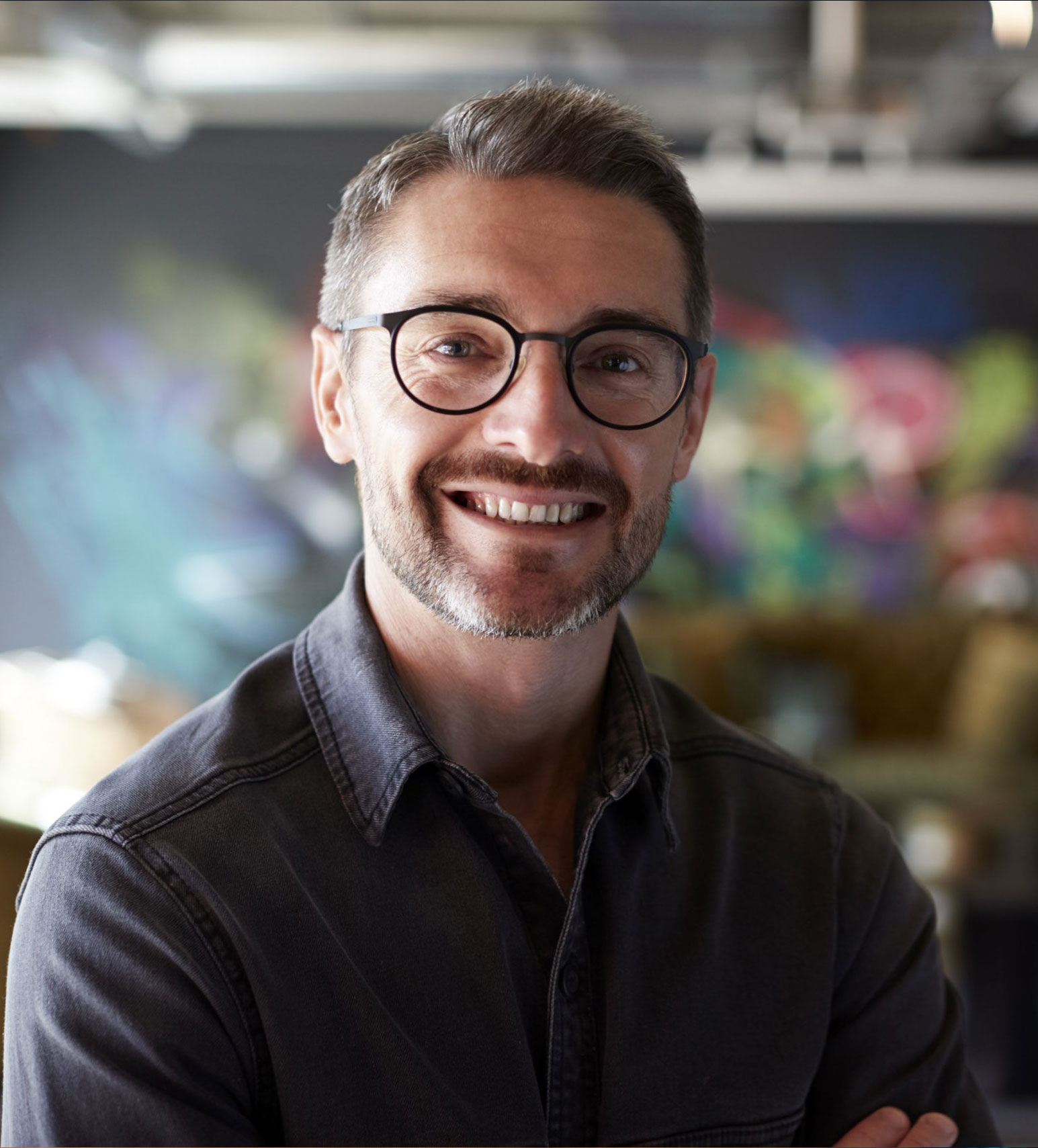 → Cloud
At Ultima, the cloud is in our DNA. Over the past 10 years alone, we've delivered more than 11,000 hours of Microsoft cloud consulting so no matter where you are on your cloud journey, we're here to help.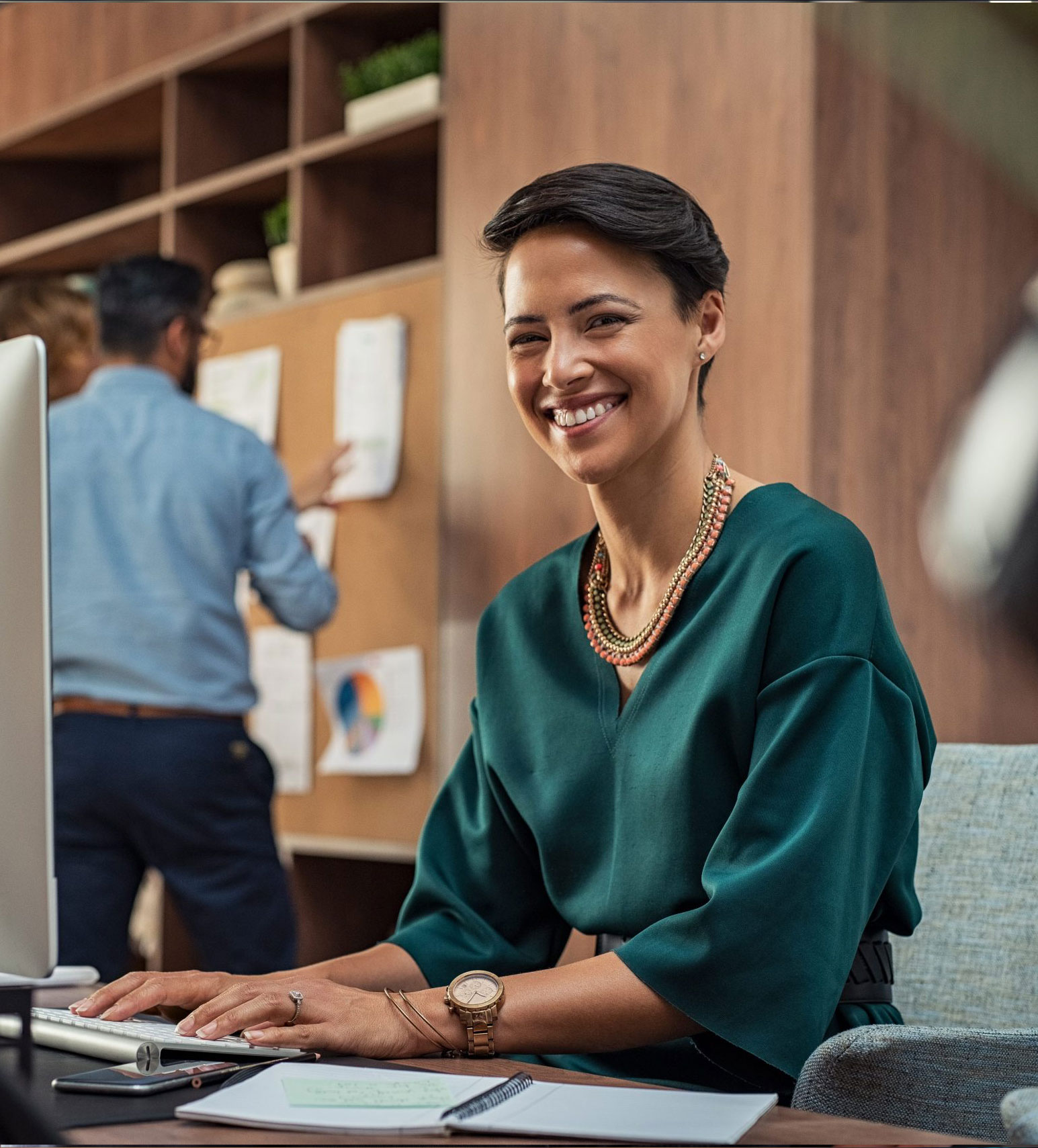 → Digital
We know the digital space like the back of our hand and we understand our customers' problems on a human level in order to develop and deliver digital solutions with solid foundations.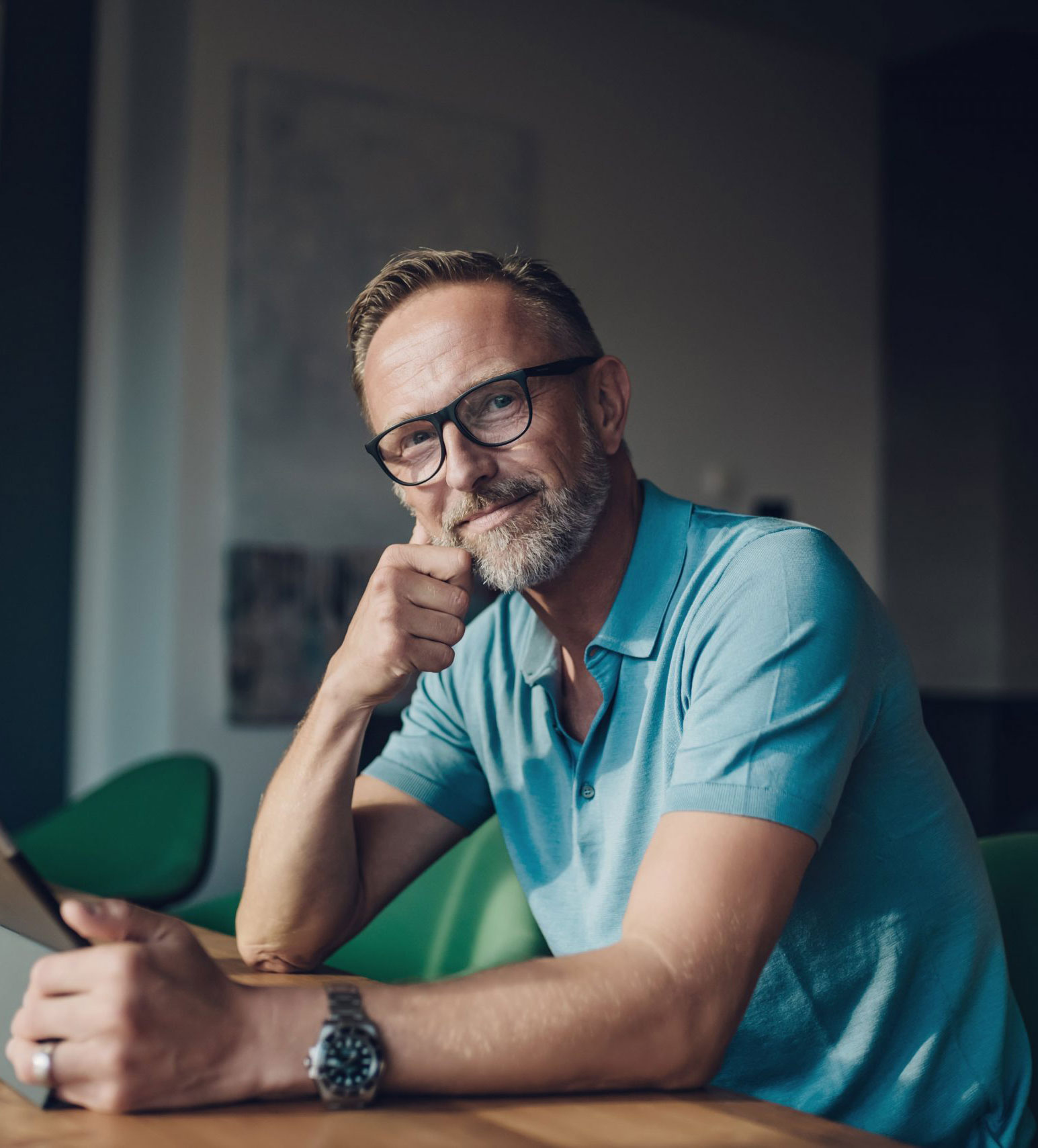 → Security
At Ultima, our sole purpose is to keep your business safe and sound, no matter the time of day. Check out how our Security services and solutions can protect you today.
→ Customer Stories
Grundon
Waste
Management
Read how Grundon began a Modern Workspace project using
Microsoft Cloud Services for core business applications.
We believe that an approach built on integrity, respect and insights is essential to helping our customer's achieve the goals and outcomes they have set.
We're guided by our belief in looking over the horizon, to ensure we provide solutions that accelerate the next generation of IT services. This means that as goals pivot, businesses can rapidly respond to support the shift in focus or direction.
→ Get In Touch
Contact us
0333 015 8000
Visit us
Gainsborough House, Manor Park, Basingstoke Road, Reading,
Berkshire, RG2 0NA