Well-being advocate,
Willing handyman,
Digital Workspace Champion.
→ Head of Workspace Presales
Stuart drives workspace modernisation of our customers operations and helps businesses with the readiness to embrace AI, with the end goal to optimise productivity and transform their end user experiences.
The ongoing discussions of AI driven technologies changing the workplace means Stuart and his teams architectural and high-end consultancy expertise in the digital world is becoming an increasingly urgent priority.
According to latest Microsoft research from May 2023:
A 23% increase in the number of workers using AI collaboration tools means it's important to integrate these innovations into the workspace.*
73% of workers want flexible remote working options to continue, emphasising the importance of a robust digital infrastructure.*
64% of workers struggle to find the time and energy to do their jobs, highlighting the widespread problem of outdated technology and digital debt.*
Championing the end user experience
Stuart's passionate about bridging the gap between users and technology. He works with customers to understand their current environments and aspirations, supporting you by tailoring managed workspace solutions that empower your business, and people, to achieve the outcomes you need.
Watch Stuart's story here:
Watch Stuart's story here:
Stuart's recommended read:
Business Guide to Digital Workspace
"We've filtered out the hype and focused on what's important in this interactive digital guide to new ways of working. It's packed with practical and helpful information on how you can empower your people with the tools they need to be high performers in any location. If you're interested in this topic, I highly recommend you take a look."
Our Digital Workspace Champion's journey:
In the last year alone, Stuart and his growing team have delivered:
days of presales engagements, including advisory workshops, assessments and solution proposals
of users transitioned to a modern workspace, reducing technical debt via digital transformation and adoption services
workspace technologies successfully adopted by customers, including security, digital experience, productivity, UC and AI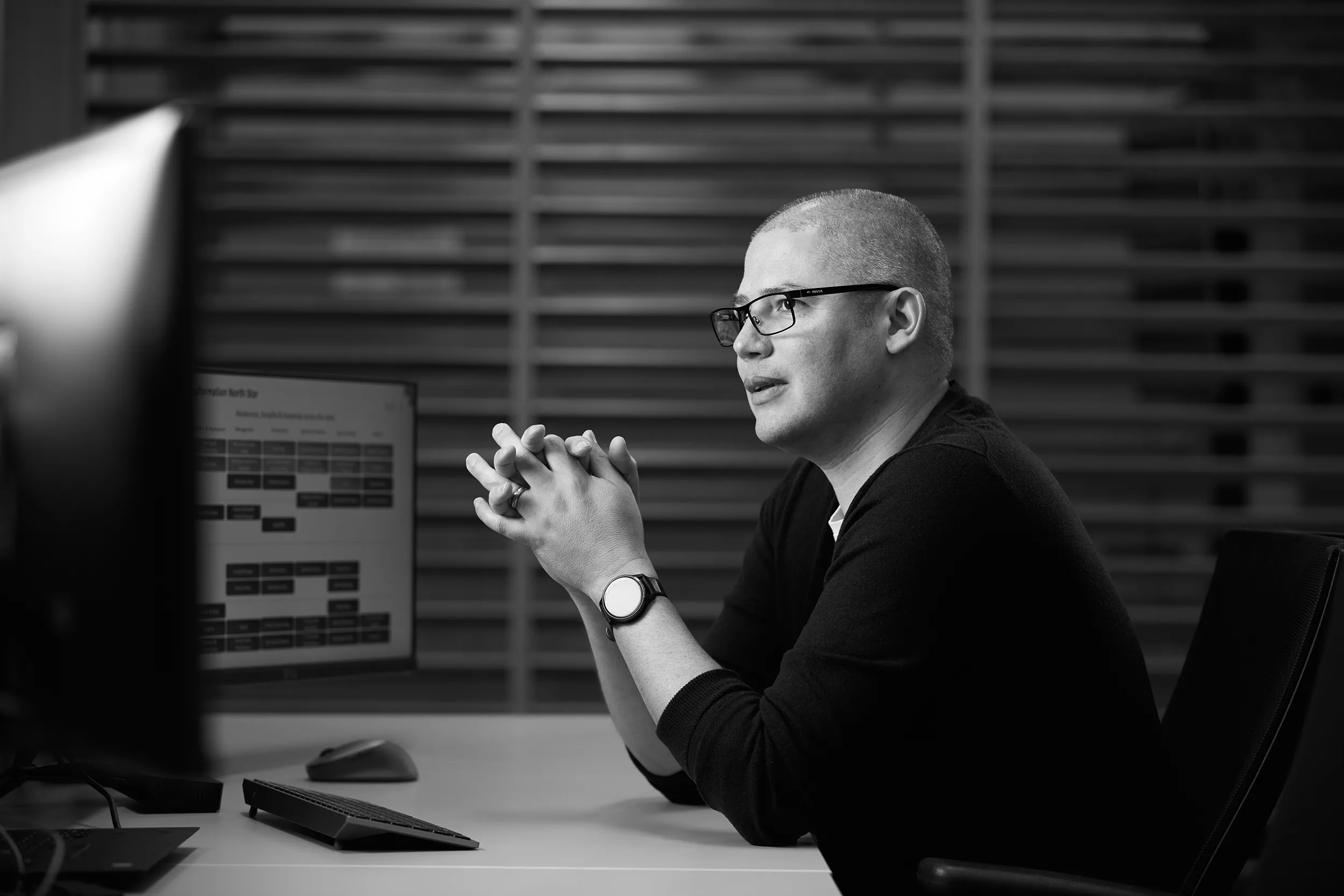 It's really satisfying to help make sure people have the digital tools they need to perform to their full potential.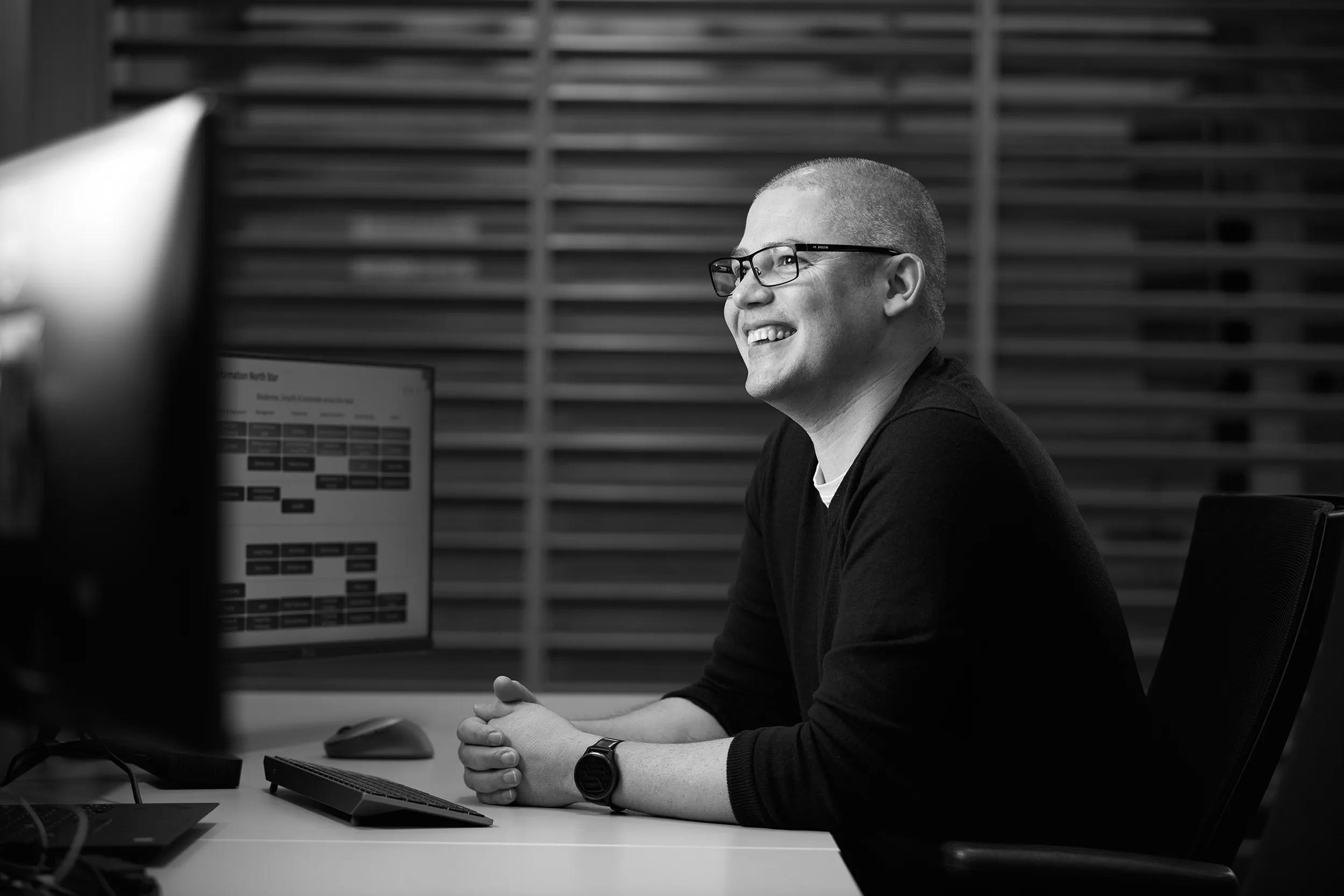 Your Digital Transformation
We're here to help guide your business through today's complex and always-on digital world. Learn more about how you can kickstart your digital transformation journey.
We like to provide our customers with speedy and agile procurement options. Our INTERACT portal is ideal for 'one click' purchasing options.
Take a look around our Content Hub to uncover a wealth of resources, designed to help you with your cloud business needs.
Have a question or a challenge for our Digital Workspace Champion?

Submit here and Stuart or a member of his expert Managed Workspace team will be in touch.