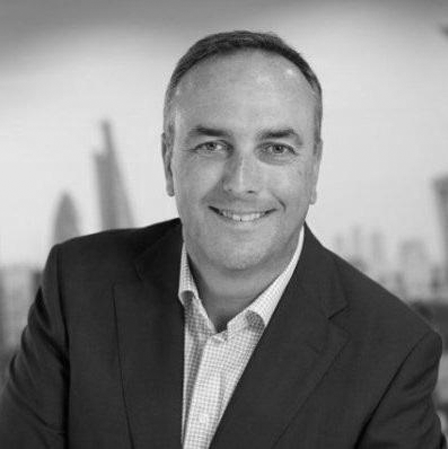 Chief Executive Officer
---
"My philosophy is to always live up to the highest levels of personal integrity and transparency, and to gain the trust of team members and customers alike. These are values that are embedded in Ultima's DNA, making it a special place to work. The relentless focus on our customers' success is only possible through great team work and genuinely enjoying what we do. It has to be fun to do your best work and keep the best people."
Scott Dodds has been in the European IT industry for 33 years and has held senior positions in EMEA and the UK with VMware, Microsoft, Acer and Compaq, before joining Ultima Business Solutions in October 2015. He has had full P&L responsibility for multi-billion dollar sales and marketing teams as well as running business operations and planning functions. His breadth of experience spans all customer segments from the largest global enterprises to mid-market and SMBs.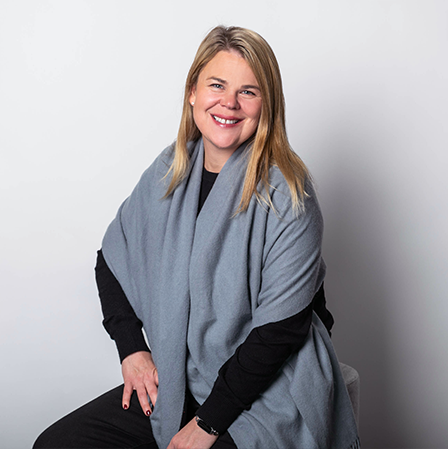 Chief Finance Officer
---
"Be who you are and say what you feel, because those who mind don't matter, and those who matter don't mind."
Tamsin Ashmore is an operational and commercial CFO driving value in global high growth businesses. She has had 8 years of executive achievement in Media, Technology and Leisure of both publicly listed, owner-managed, and PE-backed companies. Tamsin has a strong belief in being customer focused and works to build, motivate and enhance teams. She has a successful record in increasing value through the identification of EBITDA enhancing opportunities and cash flow management. Tamsin says that she is at her best in a business where they value passion, leadership and a willingness to drive change.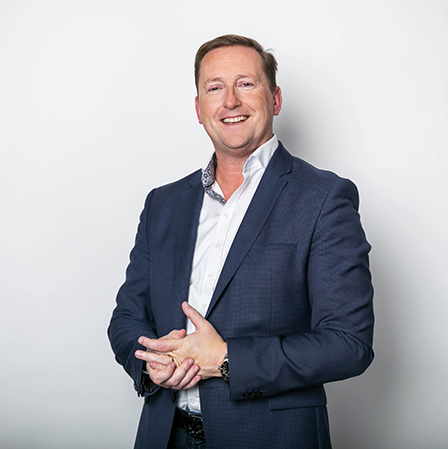 James Hunnybourne
Chief Revenue Officer
---
"I strongly believe that you live and die by the team you have around you and the way you treat each other. As a builder at heart, I know that to effect change, innovation, and development of any business it all starts with winning the hearts and minds of the people. Ultima recognises and embraces this, and as part of the Ultima family I get to drive the type of culture that promotes creativity and development though diversity of thought and providing a safe and fun environment for people to be themselves. I believe the combination of this inquisitive, creative, and respectful culture is what allows Ultima to continue to be at the cutting edge of customer automation and intelligence Services."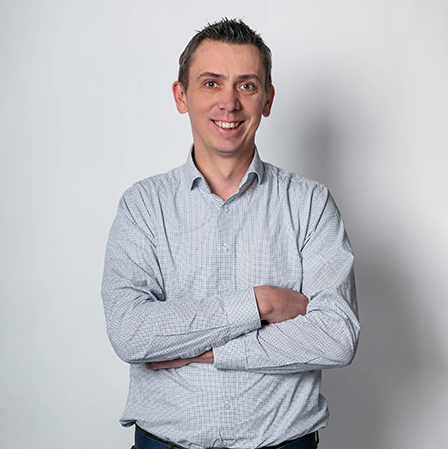 Matt Hudson
Technical Pre-Sales Director
---
Matt Hudson started his IT consultancy career back in 2002 after gaining a grounding in IT through IT support roles and has been delivering enterprise class IT services designs and deployments ever since across Datacentre, Cloud, Workspace, Networking and Security stacks. With a highly technical grounding combined with a number of years of strategic and consulting management roles realised through his experience in running global IT projects and initiatives, Matt is able to provide a breath of technical knowledge to his peers and customers, ultimately building broad respect within the IT industry as a trusted advisor and strategic thinker. The last 10 years of his career, Matt has worked at Ultima Business Solutions, starting as a Senior Technical Consultant and most recently taking the position of Technical Presales Director, which has given him a true hands-on understanding of the high-quality services and solutions that Ultima delivers to their customers.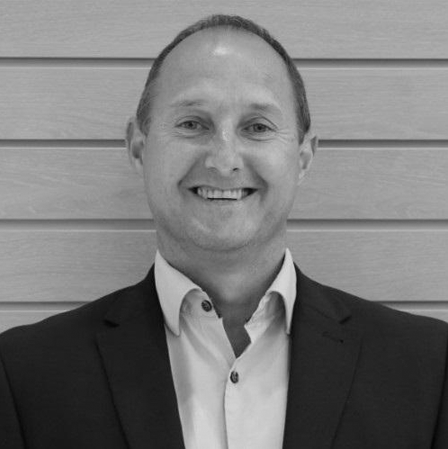 Dave Rogers
Group Transformation Director
---
"From day one, I have been determined to ensure that Ultima has a Services Team which listens to our clients and fully understands their needs before delivering consistent, high quality solutions which bring meaningful business benefit. This is achieved through technical expertise, tier 1 vendor accreditations and extensive real-world deployment experience. I fervently believe the depth, quality and engagement experience of our team is second to none"
After gaining a solid technical background in systems, networking, software development and business intelligence, Dave joined Ultima in 2000 to establish a new project management office. Following roles included PMO Lead and Head of Presales, Services Director in 2009, Pre-Sales Director in 2017 and Customer Success Director in 2019. Major achievements include the creation of an extensive in-house services team, a comprehensive portfolio of innovative IT solutions and services, mature engagement and delivery processes, and the development of a complementary partner network.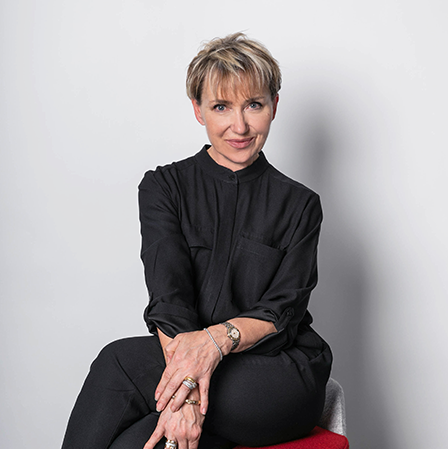 Ewa Johnson
Marketing Director
---
"I believe passionately that business is personal. If you love what you do, you will deliver results that make a difference"
Ewa Johnson has a reputation built over 30 years for innovating global and regional B2B and B2C marketing strategies. A champion of people potential and advocate of young talent, she has held senior Marketing leadership roles across multiple sectors including technology, IT, mobile communications, health and beauty, charity and financial services. She is known for driving high marketing value. Her creativity is matched by her passion for making the complex look simple, bringing brand propositions to life to engage both hearts and minds and outcomes that drive exceptional commercial and partnership opportunities.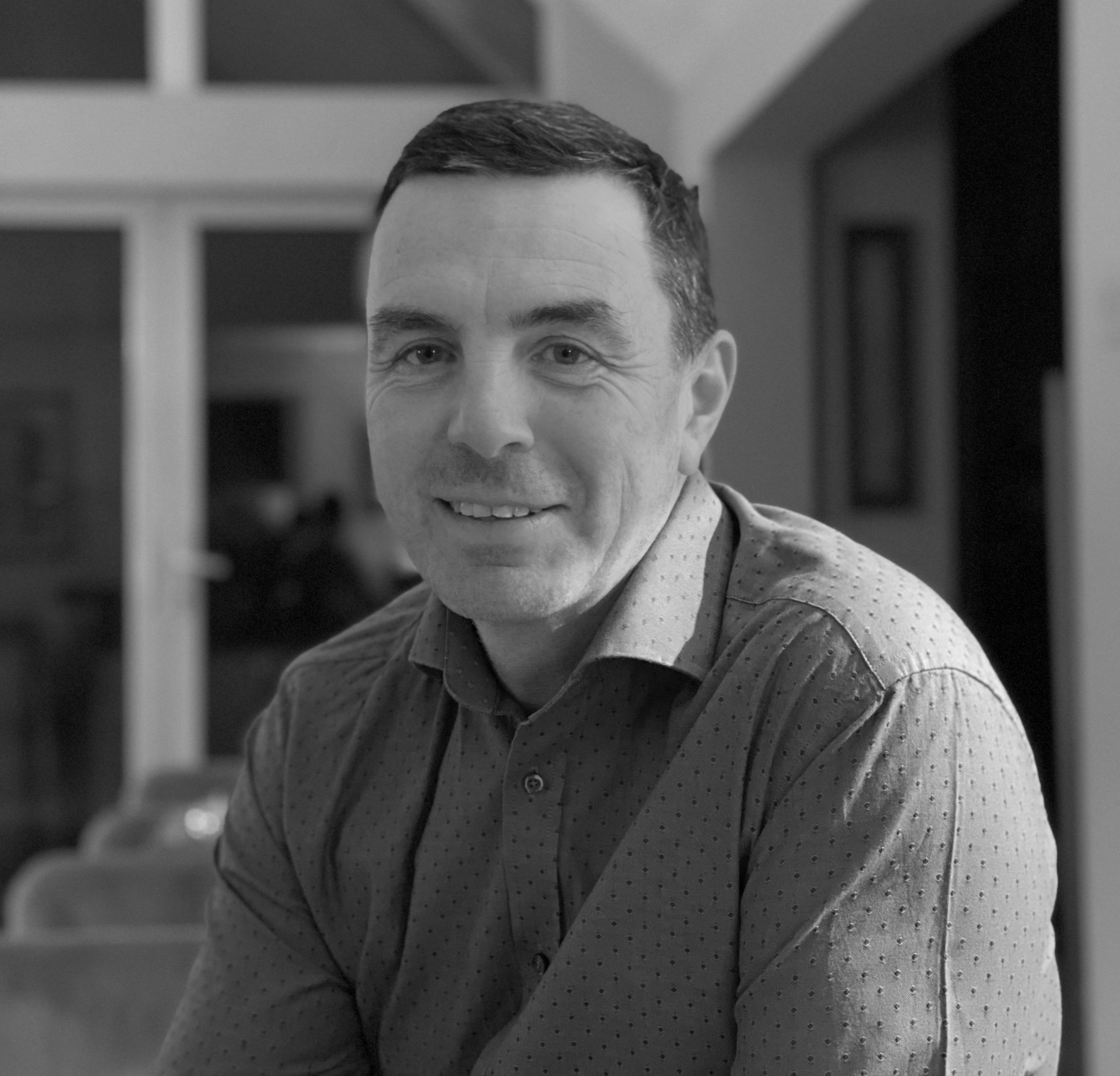 Geoff Hardwick
Services Director
---
"I am passionate about delivering top quality solutions and services that demonstrate real value to our customers whilst also providing deep satisfaction to our talented teams that design, deploy and manage them. We strive for all of our services employees to earn the role of a trusted advisor and it is great to see so many individual relationships develop between our customers and our teams so that we become a partner rather than a supplier. I love new tech and always make sure I put some time aside during the week to understand what is new and upcoming."
Geoff has worked in the IT industry for over 20 years as a Consultant, Technical Trainer, Solutions Architect and Practice Lead. He has successfully designed and delivered both small and multi-year projects to customers of all sizes and segments. He joined Ultima in 2011 in the consulting department holding various technical positions until becoming Services Director at the beginning of 2020 and is now responsible for the professional and managed services side of the business.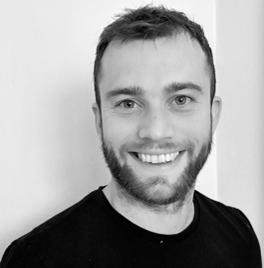 Sam Booth
Just After Midnight Founder
---
Sam is passionate about working to make the lives of those working in cloud and digital easier. Having worked for the biggest digital product studios globally, he has a unique understanding of how customer facing applications are built in the cloud and what digital native should look like in 2021. Just After Midnight (JAM) is the product of this experience, working around-the-clock to provide digital business with the best out-of-hours full-stack support and managed services. Earlier this year, Ultima acquired Just After Midnight- a global cloud services provider to digital business. Just After Midnight are the experts in uptime, supporting websites and applications 24/7. They provide managed cloud, 24hr monitoring, support and DevOps and will form a new cloud and application service division within Ultima.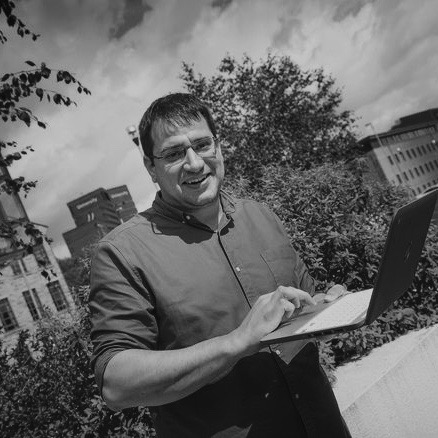 The AntiSocial Engineer Founder
---
"Cyber Security has become a way of life for me over the years; despite the ever-changing landscape I am eternally grateful for what it has taught me as a person. The way humans operate still fascinates me."
The AntiSocial Engineer uses social engineering and penetration testing assessments to ensure that any business is hardened against malicious attacks. It also uses educational phishing simulations and awareness campaigns to teach and empower users with cyber security knowledge. Education is key to reducing the likelihood of people falling foul of cybercrime and its range of engaging cyber security training courses aim to make complex issues understandable.
→ Get In Touch
Start your Cloud
journey with
Ultima
Fill out the form and a friendly member of our Cloud team
will get back to you.